06.12.2016
Tunisian Ports: La Goulette Cruise Terminal welcomes Phoenix Reisen's AMADEA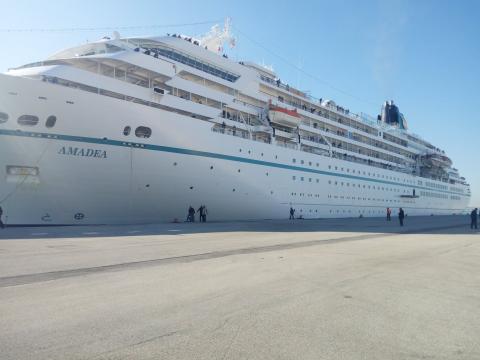 La Goulette cruise terminal hosted on Friday 2 December 2016 the ship AMADEA MS of the Germany-based travel agency PHOENIX REISEN that also operates a fleet of cruise ships.
The ship AMADEA had 441 German-speaking passengers on board and made a stopover from 11 am to 6 pm at the dock of La Goulette cruise terminal.
More than half of the passengers had booked shore excursions to visit the key attractions of Tunis. They discovered the narrow streets and souks of the best preserved 12th century Arab medina in Tunis, the ruins of the Carthaginian and Roman Empire in Carthage and appreciated the charm of the picturesque blue and white Sidi Bou Saïd village. Others preferred to stay at the Cruise village where various stalls of local products, crafts...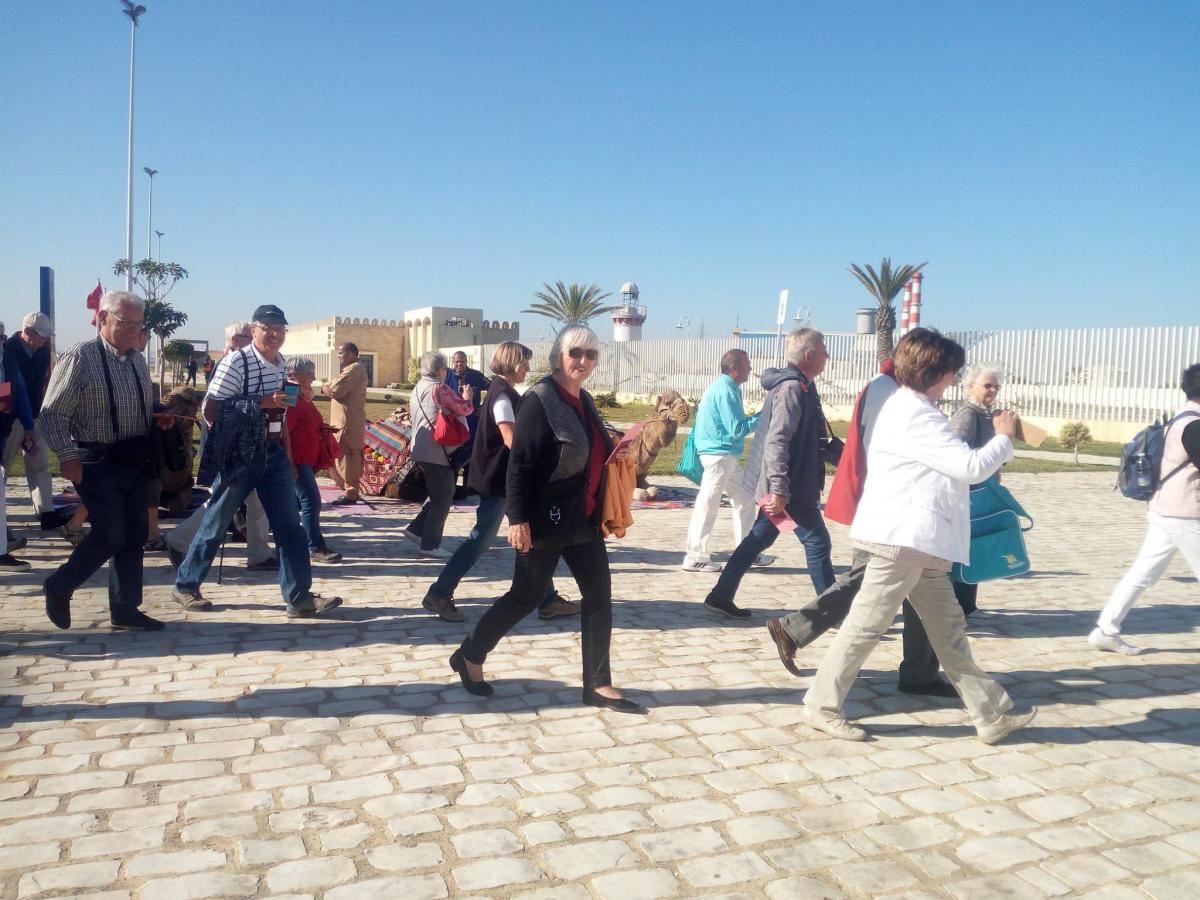 "Cruise is back"
AMADEA is the second call of the year after EUROPA last October. It, thus, confirms the return of the destination Tunisia in the cruise itineraries of the Mediterranean.
Cruise is back, but also "Tunisia is back" as mentioned in the International Forum on Investment "Tunisia 2020" held the same week in Tunis, from 29 to 30 November 2016.