10.04.2017
Cruise to Portimao !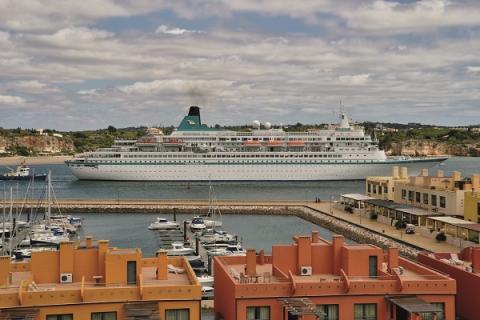 Cruise tο Portimao !
Managed by the Ports of Sines and the Algarve Authority, the Port of Portimao is located in the southernmost province of Portugal, the Algarve, a premier international travel destination with a well-developed tourism economy, mainly frequented by northern Europeans.
With over 300 days of sunshine a year, the Algarve offers a perfect climate to complement its golden-sand coastline punctuated with ochre cliffs and coves. Named 'Europe's Leading Beach Destination' by World Travel Awards in 2012, 2013 and 2015, the Algarve is famous for 200km of sheltered dunes, rocky coves, tiny bays, and vast stretches of open sands.
Close by, in Alvor or in Ferragudo, two classic Portuguese white-washed and red-tile-roof fishing villages, it is still possible to meet local fishermen taking care of their fishing nets while savoring the freshest grilled fish at a waterfront restaurant terrace. Awarded 'Best Value Destination in Europe' by Today's Golfer magazine readers, the Algarve hosts some of the most beautiful golf courses in the world catering to experienced golfers.
The Port of Portimao is conveniently located within an hour's drive to 20 of the 35 golf courses located in the Algarve. Algarve also offers cultural and historical sites, as it was from here that Portuguese navigators sailed to discover new worlds five centuries ago. Location continues to be a great advantage to the Algarve, as the region and the Port of Portimao are at the centre of the most popular cruising routes.
From the Caribbean to the Mediterranean Sea, from the south Atlantic to the north Atlantic, from the Baltic Sea to the Atlantic Islands, or within Western Mediterranean cruise itineraries, you will always have the Algarve and the Port of Portimao close by and just one night's sailing distance from popular cruise destinations such as Lisbon, Gibraltar, Cadiz, Tangier, Malaga or Casablanca.
Portimao offers unique experiences such as diving at the largest single artificial reef structure in the world of four warships deliberately sunk; swimming with dolphins; driving/track experiences at Autodromo do Algarve; and skydiving. Just 5 minutes away from the city centre or from Praia da Rocha, the Port of Portimao is the gateway to this fantastic destination.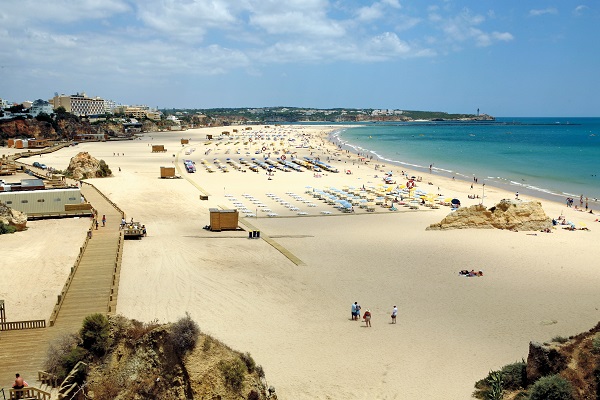 Must see tourist attractions
• Portimao city centre (5min)
• Praia da Rocha (5min)
• Fishing village of Alvor (10min)
• Arabe city of Silves (20min)
• Cape S. Vincent (45min)
---
Port Facts
Maximum ship dimensions for berth

Length: 215mtr

Width: no limit

Draught: 8mtr

 

Anchorage

Available: yes

Ship tenders allowed: yes

Tugs available: yes

Tidal movement/range: 2mtr

Quays

Total number of quays: 1

Total length of quays: 330mtr

Quay depth: 9mtr CD

Passenger terminals: yes

 

Distances/Transportation

City centre: port is in the centre of Portimao

Airport: 60km (45 minutes motorway drive)

Free shuttle service to city: if requested

Traffic

Total cruise passengers 2016: 19,520

Total cruise calls 2016: 43

Turnaround port? No
Port Contact details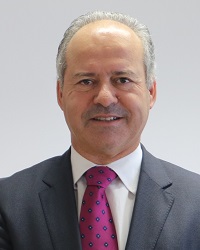 Main Contact
José Luís Cacho
CEO
P: +351 269 860 618
F: +351 269 860 690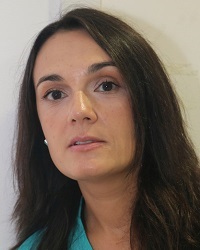 Other Contact
Ana Rita Rosa
Communication
P: +351 269 860 642
F: +351 269 860 690
---
Mailing Address
APS - Administracāo dos Portos de Sines e do Algarve, SA
Apartado 16, EC sines
7521-953 Sines, Portugal