02.05.2017
MedCruise and its member ports lead discussion on best strategies for the Adriatic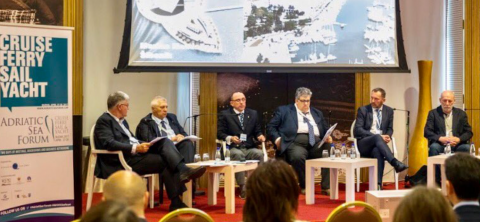 MedCruise was, once more, among the leading organisations shaping discussions on the potentials of cruising in the Adriatic, and the best strategies for cruise ports and destinations, during the Adriatic Sea Forum.
Kristijan Pavic, MedCruise President and President of the Dubrovnik Port Authority, stressed among others the needs for a stronger cooperation among countries, as well as at local level, the further enhancement of cruise port services to satisfy the needs of cruise companies and the clientele, as well as the dedication of MedCruise to continue facilitating the Adriatic to achieve the well deserved recognition at international level.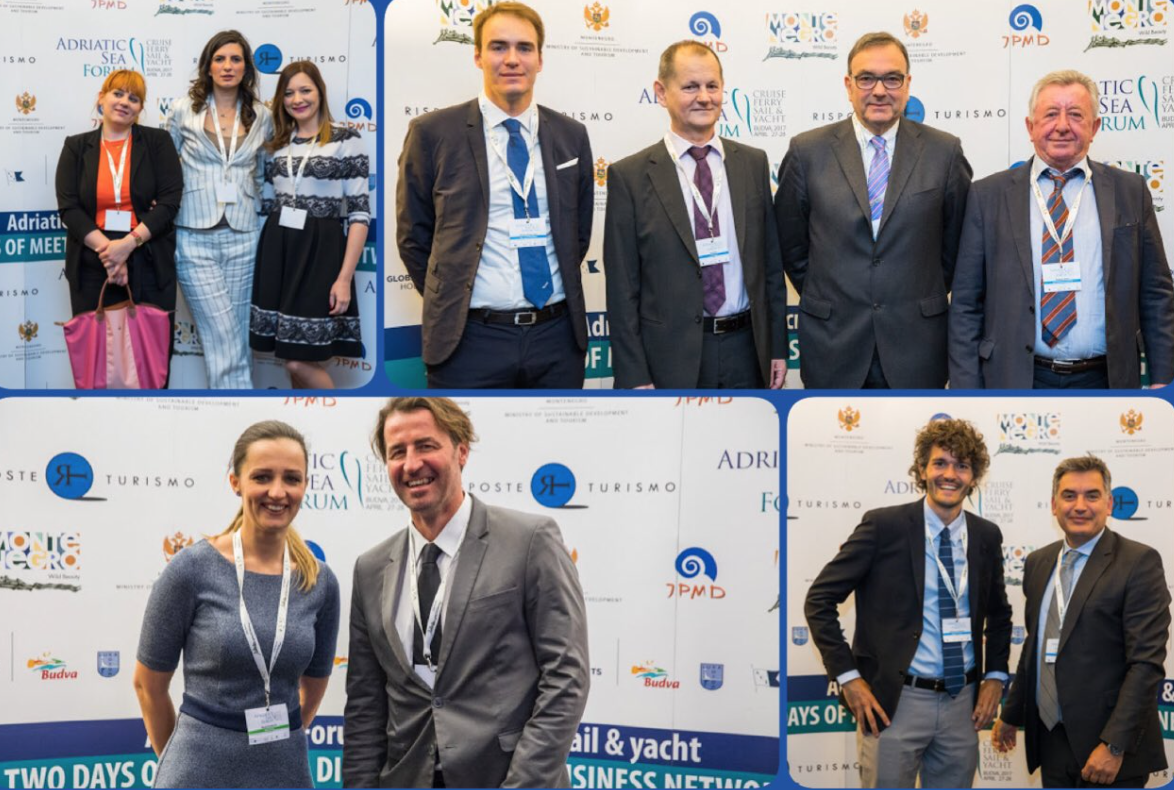 During a keynote address, Joan Gual de Torrella, President of the MedCruise member Port Authority of the Balearic Islands, detailed how to manage (cruise and ferry) passenger traffic, ensure efficient activities of shipping liners and further the development of tourism in areas impacted by such phenomena, while Carla Salvado, MedCruise Honorary President and Director of Cruise Marketing of Antalya, Bodrum and Kusadasi, addressed a discussion dedicated to planning Adriatic cruise routes.
Α number of MedCruise ports representatives were also active- with Emil Bilić, General Manager of the Port of Zadar, Rodolfo Giampieri, President of the Central Adriatic Port System Authority and Andrea Ntais, President and Managing Director, Igoumenitsa Port Authority, leading a round-table discussion on the benefits present at respective Adriatic destinations, as well as the consistent efforts of Med cruise ports to enhance the port services offered in the area in order to reduce operative costs of cruise companies.
The Forum concluded with a round-table of representatives of associations, public organisations and international bodies operating in the sector of maritime tourism, where Thanos Pallis, Secretary General of MedCruise, emphasised among others that the debate that has taken place during this edition of the Forum underscores the need and desire to continue the path towards further collaboration and joint promotion for the benefit of all parties.
The third edition of the Adriatic Sea Forum held on the 27th and 28th of April in Budva, Montenegro and was attended by all key stakeholders who operate partly or exclusively in the Adriatic with MedCruise being a supporting organisation.