14.05.2017
GreenPort Conference 2017, Amsterdam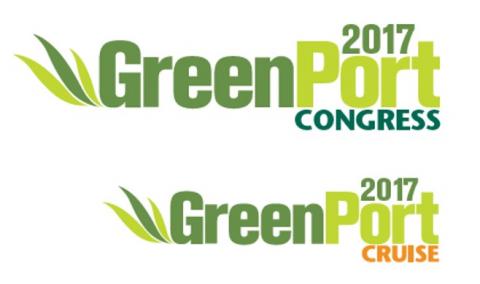 Entitled 'Creating Partnerships for sustainable development', this year's GreenPort Congress and GreenPort Cruise programmes are designed to be involving and interactive for all participants and will equip participants with knowledge and practical information on reducing emissions and footprints together with sustainability recommendations.
The GreenPort Cruise Conference and GreenPort Congress 2017 will be hosted by the Port of Amsterdam, and take place in Amsterdam on 10-13 October. GreenPort Cruise conference on the 10th of October will follow the theme of Cleaner, Smarter and Faster and will be focusing on creating partnerships for sustainable development with improved cruise port infrastructure development of port facilities.
Alma Prins, Cruise Director of the Port of Amsterdam will be welcoming delegates and Stavros Hatzakos, President of Cruise & Ferry Port Network and MedCruise Honorary President will be delivering the keynote address.
Register now to save 20% and to join in the conversation.
View the provisional programme here