14.06.2017
Goulette Shipping Cruise: Call for participation in tendering procedure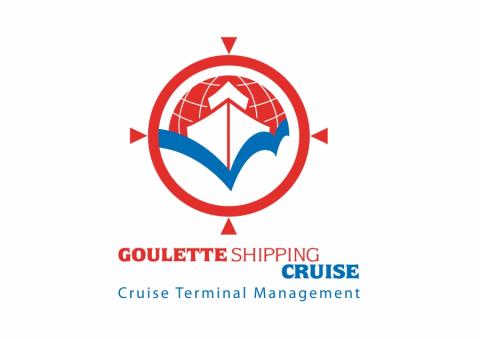 Tunisia's Al Karama Holding launched a tender for investment banks and consultancies to support the sale of 99.98% of the capital in Goulette Shipping Cruise, the company managing the cruise terminal at La Goulette port under a BOT concession contract.
Interested tenderers are invited to withdraw the specifications with the payment of a non restorable amount of 300 Dinars as from Thursday, June 1st, 2017 at 10:00 from Al Karama Holding head office located in the Street of the Annecy Lake, Passage du Lac Malawi, Les Berges du Lac 1053 Tunis-Tunisia.
The final date for submission of tenders is set on Friday, June 30th, 2017 at 13:00.
For more information, kindly follow this link.