19.06.2017
Cruise to Venice !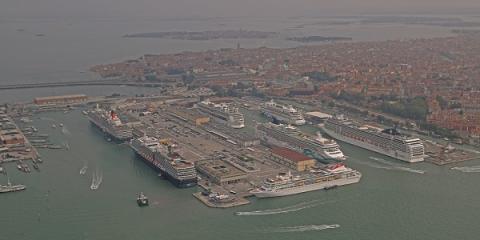 Cruise tο Venice !
Venezia Terminal Passeggeri S.p.A. operates one of the best worldwide homeports. Conveniently located at the crossroad of the main road, rail and air connections, within a short walking, sailing and driving distance from the city center, the port of Venice is the major gateway for cruising in the Adriatic and Eastern Med.
Knowhow, flexibility, non-stop improvement of operating efficiency, steady innovation in safety and security, these are the key skills the cruise lines can count on when calling in Venice. 10 multifunctional terminals, 6 dedicated quays across Marittima, Santa Marta and St. Basilio areas, 1 provisions storehouse, wide ground transportation areas for motor coaches and taxis, the main facilities at disposal of cruise ships up to 340mtr long. Shops, duty frees, left luggage facilities, water taxi booking center, refreshment areas are among the services passengers, whether homeport or in transit, can enjoy.
Drive-in cruisers can opt for convenient on port parking (2300 places available), few meter away from the embarking point, while for those arriving from the city's railways station and historical center an internal shuttle bus from the people mover's station (a monorail connecting in 3 minutes the city's centre to the port) to Marittima is made available.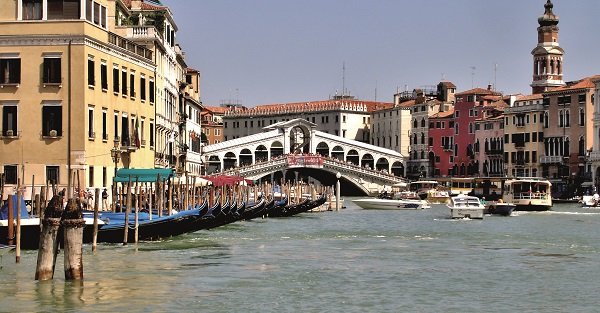 Must see tourist attractions
• St. Marco Square and the Basilica of St. Marco
• The Doge's Palace
• Gallerie dell'Accademia Art Collection
• Palazzo Grassi
• Guggenheim Peggy Collection
---
Port Facts
Maximum ship dimensions for berth

Length: 340mtr LOA

Width: no limit

Draught: up to 9.1mtr

Turning basin: suitable for a ship up to 340mtr LOA

 

Anchorage

Available: yes, at roadstead

Ship tenders allowed: yes

Pilotage compulsory: yes

Tugs available: yes

Tidal movement/range: about 1mtr

 

Quays

Total number of quays: 6

Total length of quays: Piave: 722.5mtr, Testata

Marmi: 203mtr, Tagliamento: 726.7mtr, Isonzo:

630mtr, S. Marta: 465.24mtr, S. Basilio: 342.57mtr

Passenger terminals: 10

 

Distances/Transportation

City centre: Marittima is easily and quickly connected by water transportation and people

mover to the city's centre, while berths located in San Basilio/Santa Marta are in the city's centre

Airport: 13km

Traffic

Total cruise passengers 2016: 1,605,660

Total cruise calls 2016: 529

Turnaround port? Yes

 
Port Contact details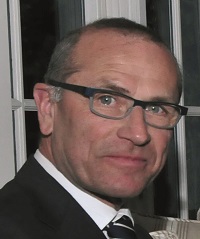 Main Contact
Francesco Drigo
Marketing and Business Development Manager
P +39 041 2403 020-25
F +39 041 2403 091
---
Mailing Address
Venezia Terminal Passeggeri S.p.A.
Fabbricato 248, Marittima
30135 Venezia, Italy