04.07.2017
DP World Limassol to open new Cruise Terminal during summer 2017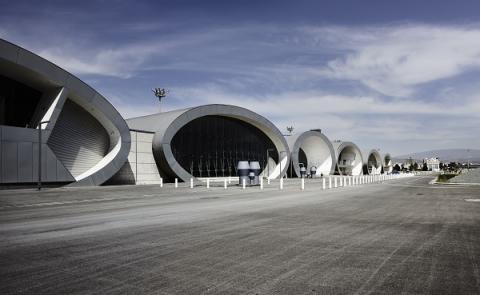 DP World Limassol will soon open a modern cruise terminal, with integrated services, a capacity to handle over 2,000 passengers and the ability to accommodate the latest cruise ships, supporting thus the Port of Limassol in meeting the expectations of the industry.
DP World Limassol New Cruise Terminal
7 New Passenger Terminal pods-internal area of 7000 sqm 
24/7 Availability
3x400 meter berths available
Berth allocation
Short distance to Limassol City
Integrated & high Quality Services, dual purpose Home & Day call capability
30 meter quay apron for staging excursions and supplies to the Cruise vessels
Availability for Turnaround calls with 2 international airports within less than 1 hour drive: 
Larnaca International airport 67 km 
Paphos International airport 59 km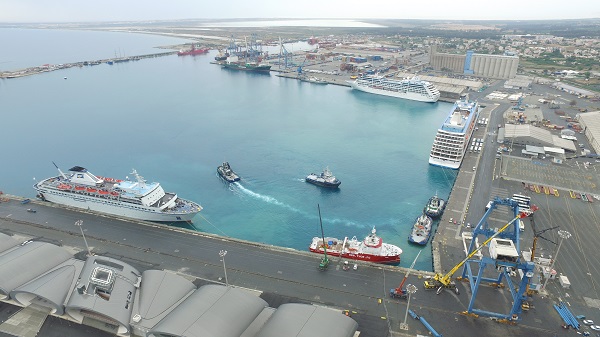 The DP World Limassol multipurpose terminal activities -comprising of three multipurpose quays- include break-bulk, general cargo, Ro-Ro, oil & gas services and the brand new passenger terminal. DP World Limassol will also be a stable, secure and responsible environment for transit hub cargo/cruise itineraries with destinations in the eastern Mediterranean Sea.
As in all locations where DP World operates, DP World Limassol is a part of the local community, occupying a growing workforce.
For more information, please visit DP World Limassol profile on the MedCruise website.