15.03.2018
Cruise Partner of the Week: Turisme de Barcelona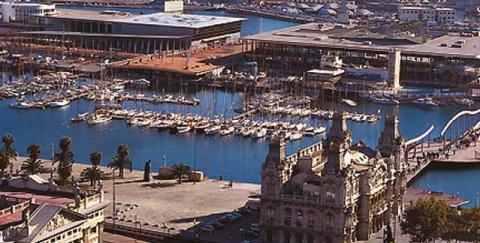 Barcelona, the capital of Catalonia, is one of the leading tourism destinations and the foremost cruise port in Europe. The city provides a unique experience to the visitor: mild climate, a vibrant cultural scene, fine shopping, and rich gastronomy.
The variety of sightseeing tours include the Catalan Art Nouveau (Modernisme) masterpieces, fourteen basic works of Gaudí can be seen in Barcelona, giving us an idea of the evolution his architecture followed, the Gothic Quarter, the Montjüic area (National Museu, Joan Miró Foundation, Olympic Ring), the Picasso Museum…
For those who love shopping, Barcelona offers a 5 kilometer-long Shopping Line, a large open-air shopping area: a kaleidoscope of imagination and quality which transforms the city into a major shopping showcase accessible to everyone. Barcelona's characteristic urban design offers an endless series of retail outlets which invite you to stroll and shop as you explore the city.
Gastronomy is one of the areas in which Barcelona really shines. Catalonia is a gastronomic paradise, where Catalan cuisine is a mouthwatering blend of heritage, produce, terroir, tradition, creativity, innovation. You'll find an amazing gastronomic culture ranging from reasonably priced daily set menus to internationally renowned Michelin-starred restaurants, together with traditional and creative tapas and tasting platters, or a glass of vermouth and a snack on a terrace with views of the Mediterranean.
About Turisme de Barcelona
Turisme de Barcelona carries out promotional campaigns in the main international source markets for Barcelona, and also markets a wide range of tourism products which are available for tourist and tour operators.
Contact details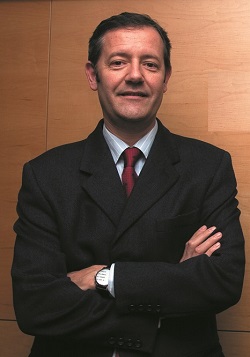 Main Contact
Josep Anton Rojas
Turisme i Ciutat
P +34 933 689 700
Other Contact
Josep Maria Gómez
Turisme i Ciutat
---
Mailing Address
Turisme de Barcelona
Passatge de la Concepcio, 7-9
08008 Barcelona, Spain