17.07.2017
Cruise to Varna !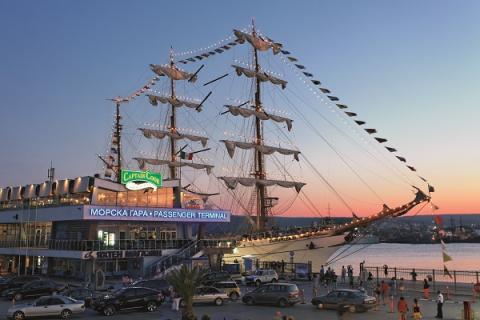 Cruise tο Varna !
Varna forms part of the most spectacular cities in Europe visited by tourists who travel for pleasure and holidaymakers.
Varna is the third largest city in Bulgaria (with a population of more than 347 840 people), with an area of 205sq km. Its location in the Northern shore of the Black Sea, along with its richness in natural resources make it one of the famous resorts Europe wide and definitely one of the largest in the Black Sea region. It also happens to be on the crossroads between Western Europe and the Middle East.
The Passenger Terminal is located at the north-east end of Varna East Port Terminal where it serves passenger and cruise ships, scientific vessels and pleasure boats. The existing infrastructure includes a 3-storey building with a view over the sea, restaurants, shopping area and offices, which ensures complete service to passengers.
Presently the area of the Passenger Terminal is renovated to offer a recreational zone for the arriving cruisers as well as for residents and guests of Bulgaria's largest city in the Black Sea. It has been a hosting port for national and international sailing races (2010 Historical Seas Tall Ships Regatta, 2014 SCF Black Sea Tall Ships Regatta).
In 2016, Varna Passenger Terminal hosted for the third time the world's most significant event for rigged vessels – the Tall Ships Regatta.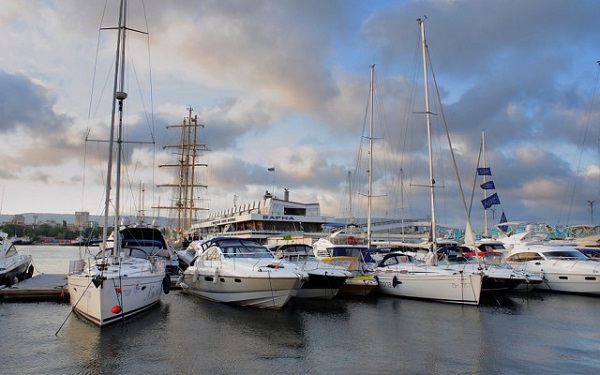 Must see tourist attractions
Museum of Archaeology (10min)
Aladzha Monastery (30min)
The Petrified Forest (30min)
Roman Thermae (10min)
The 'Assumption of the Mother of God' Cathedral (10min)
---
Port Facts
Maximum ship dimensions for berth

Length: 300mtr

Width: no limit

Draught: 8.2mtr

 

Anchorage

Available: yes

Ship tenders allowed: yes

Tugs available: yes

Tidal movement/range: minimal

 

Quays

Total number of quays: 2

Total length of quays: 460mtr

Quay depth: 6.7-8.2mtr

Passenger terminals: yes, with restaurants, shopping areas and offices

 

Distances/Transportation

City centre: 1km

Airport: 10km

Free shuttle service to city: if organised on the part of the cruise ship

Traffic

Total cruise passengers 2016: 1,109

Total cruise calls 2016: 4

Turnaround port? No

 
Port Contact details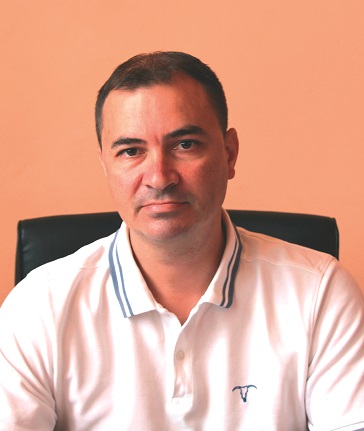 Main Contact
Lyubomir Dobrev
Port of Varna EAST Manager
P +359 52 692 231
F +359 52 632 188
Other Contact
Aleksandar Avramov
Port of Varna EAST Manager
P +359 52 692 580
F +359 52 632 188
Mailing Address
Port of Varna EAD
Varna 9000, 1 Slaveikov Square
P +359 52 692 232
F +359 52 632 953