29.03.2018
Cruise Partner of the Week: Intercruises Shoreside & Port Services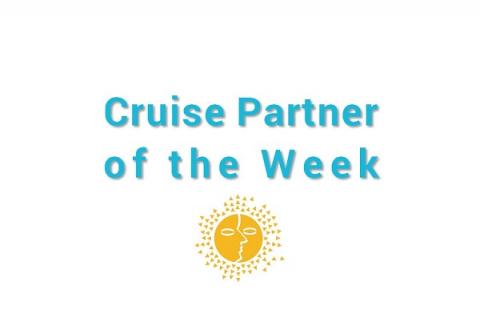 Intercruises Shoreside & Port Services
INNOVATION AT INTERCRUISES: THE KEY TO UNFORGETTABLE EXPERIENCES
What's big for 2018?
SAFEASHORE™
Intercruises' award-winning shore excursion safety system is now live and operational in Marseille and Le Havre. It is also now ready for use in Southampton, Barcelona, ​​Valencia, Malaga and Palma de Mallorca, while currently in development for Dubrovnik, Civitavecchia and Livorno. More info
DUBROVNIK CABRIO PANORAMIC TOUR
Exclusive to Intercruises, this unique tour onboard a state-of-the-art cabriolet coach offers guests the chance to explore the magic of Dubrovnik and surrounding areas as the warm Croatian breeze blows through their hair.
THE BAY OF KOTOR TUK-TUK TOUR
Starting in Kotor old town, guests hop in the back of a modern, eco-friendly tuk-tuk and explore the plethora of quaint fishing villages, medieval settlements and picture-perfect bays dotted around the breathtaking landscapes of Montenegro.
ELECTRIC OLDTIMER IN BARCELONA
Make your way around the bustling city of Barcelona in one of the various electric vintage vehicles available. All vehicles are kitted out with GPS and have predetermined routes, each focused on specific interests such as sports, shopping, culinary or culture.
Coming up for 2019:
Get ready for Intercruises' very own luxury Ocean Voyager 64 Catamaran (with capacity up to 85 pax) in Dubrovnik next year!
Contact details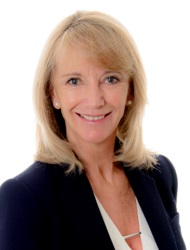 Key Contact
Deborah Vega
Product & Operations Manager Mediterranean
Barcelona, Spain
Tel: (+34) 93 301 22 44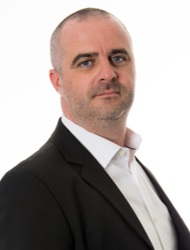 Key Contact
Maro Saulovic
National Manager - Croatia, Montenegro, Slovenia & Serbia
Intercruises Shoreside & Port Services
Tel: (+385) 20 410 811
---
Mediterranean Head Office
World Trade Center
Moll de Barcelona s/n,
North Building 8th floor
Barcelona 08039, Spain
Tel: (+34) 93 301 22 44