13.09.2017
MedCruise ports become the centre of attention @ Seatrade Cruise Europe 2017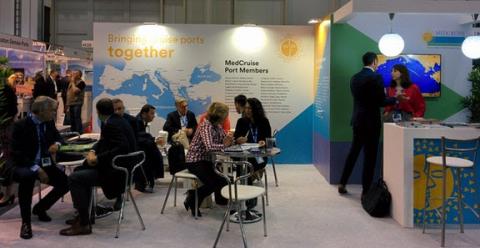 MedCruise was dynamically present at the 2017 edition of Seatrade Europe Cruise & River Cruise Convention, held 6-8 September 2017, in Hamburg, Germany.
The Association of Mediterranean Cruise Ports was present at the event with its own stand, actively promoting cruise activities in the Med and beyond.
The MedCruise booth hosted numerous business-to-business meetings between membership representatives and cruise industry professionals.
For three successive days, the stand of the Association formed the meeting point of port representatives, cruise line executives, and other stakeholders, advancing cruise activities in the region.
The highlights of Seatrade Cruise Europe included a welcome reception organised at the MedCruise stand, an event attended by cruise professionals that provided excellent networking opportunities to its members.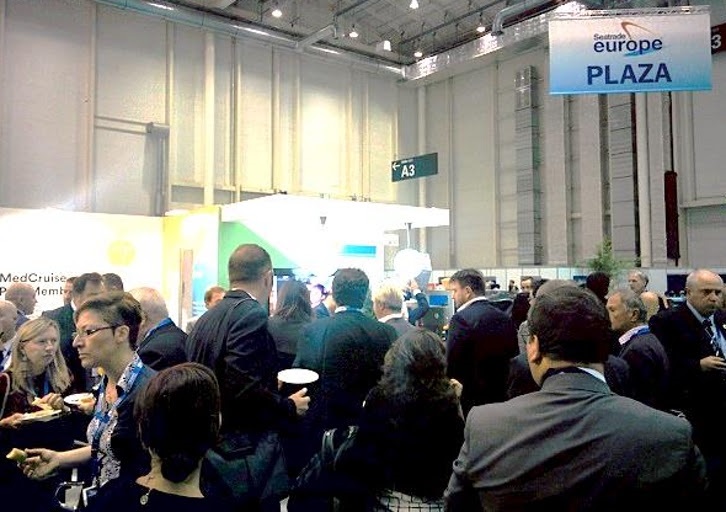 MedCruise members and cruise lines renewed their appointment for Toulon and the 51st MedCruise GA to be held 11-14 October.
| | |
| --- | --- |
| MedCruise would like to address a special thanks to Vivartia for kindly sponsoring the MedCruise reception at Seatrade Cruise Europe 2017, turning it into such a memorable and successful event. | Event sponsored by: |