02.10.2017
Cruise to Bastia/North Corsica!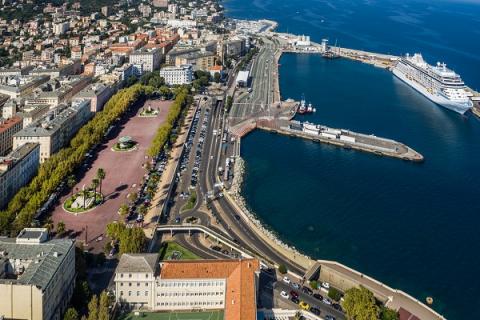 Cruise tο Bastia / North Corsica !
Make your Mediterranean dream come true: Cruise to Bastia and North Corsica!
A few steps from city centres, our 4 boutique ports: BASTIA, CALVI, ILE ROUSSE, & SAINT FLORENT, provide a high level of security and comfort for cruise ships and a perfect combination of authenticity and luxury, meeting all passengers' expectations.
Offering a restful alternative to big Mediterranean cities, Corsica is a paradise for nature lovers who can enjoy number of leisure and outdoor activities. Famous worldwide as "the island of Beauty", Corsica is a mountain in the sea where you can go hiking and snorkeling in the same day, before enjoying a gastronomic meal in a small fishing port.
Mixing glamour sports and genuine soul, Corsica is also renowned for its delightful and authentic products to be discovered along different thematic Roads called "Road of Wines " and "Road of Senses": wines, cheeses, chestnut floor, honey, delicatessen… Every season has its own taste!
So make your Mediterranean dream come true cruising to:
Bastia, regarded as the cultural capital of Corsica thanks to, among other pepits to discover, its Museum of History nestled in the ancient Palace of the Genoese Governors, built in 1380 within the citadel which overlooks the old city...
Saint Florent, a typical fishing village surrounded by the vineyards of Patrimonio and near the heavenly sandy beaches of Lotu and Saleccia…
L'Ile-Rousse, built in the 18th century in the heart of the "Garden of Corsica" and overhung by amazing picturesque villages…
Calvi, where the legend says Christopher Colombus was born, which brings you to a gem of Corsica:  the Nature Reserve of Scandola, UNESCO World Heritage Site.
Must see tourist attractions:
- Calvi and the old villages of Balagne
- The vineyards of Patrimonio, "Great Site of France"
- The old city of Bastia
- The Cap Corse, from Erbalunga to Nonza
---
Port Facts
Maximum ship dimensions for berth

Length: Bastia (B): 230mtr

Draught: B: 9mtr

 

Anchorage

Available: B: yes

Ship tenders allowed: B: yes

Tugs available: B: yes

 

Quays

Total number of quays: B: 8

Total length of quays: B:1,130mtr

Quay depth: B: 8mtr

Passenger terminals: B: 2

 

Distances/Transportation

City centre: B: a few steps from the port

Airport: B: 30 min from the port

Free shuttle service to city: B: yes

Traffic

Total cruise passengers 2016: 46,902

Total cruise calls 2016: 78

Turnaround port? no

 
Port Contact details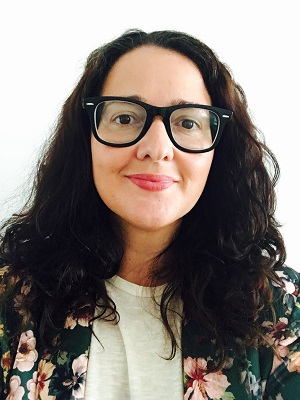 Main Contact
Anne-Marie SPINOSI
Cruise Coordinator
P +33.495.55.25.11
Mailing address
Port de Commerce de Bastia
Direction des Concessions Portuaires, Terminal Sud
20293 BASTIA Cedex