18.12.2017
Cruise tο Motril - Granada !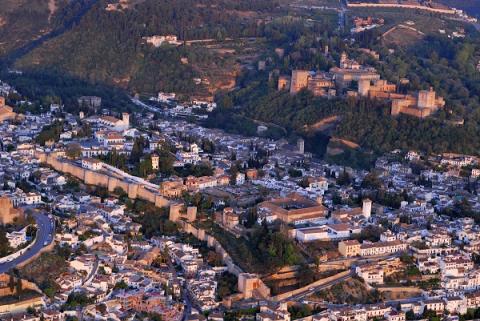 Cruise tο Motril - Granada !
In just 40 minutes, we will go from 0mtr above sea level in Motril to 800mtr in Granada, using the ancient Arab trail that is now a modern highway. In our journey we will be able to see cliffs and natural passes between water and mountains. We will have a panoramic view of Sierra Nevada and at its slopes La Alpujarra on one side and Lecrin Valley on the other, all emblematic places with typical Andalusian charm.
Granada, one of the cities with the richest history and culture in the world, offers many interesting places to visit, among which we cannot forget the Alhambra Palace, Spain's most visited attraction.
Motril enjoys a microclimate that allows the growth of tropical fruits; in fact, average temperature is above 20˚c more than 300 days per year!
The history of sugar cane is connected with the city of Motril, not just because sugar production has been really important in the past (it was called the sweet gold), but also because the Arabs brought sugar from the Far East, and helped its cultivation first towards the Canary Islands and the Americas.
Given its proximity to so many inviting places and the rich gastronomy of the area, the range of options at a relatively short distance is immense … admire the landscape of the Alpujarras, with picturesque villages such as Lanjarσn, Orgiva, Pampaneira, Bubiσn or Trevιlez, all of extreme beauty and with great gastronomical tradition. Even closer by are the coastal villages of Salobreρa and Almuρecar... a notable number of cellars with modern wines that are being internationally awarded... or you can also enjoy wonderful beaches, many of which are still undeveloped...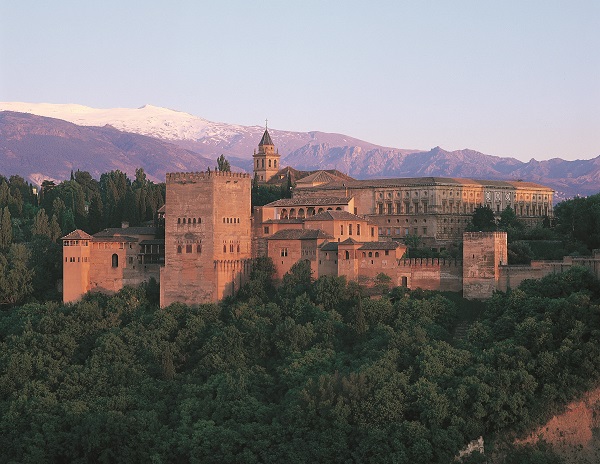 Must see tourist attractions
• Alhambra Palace and Garden
• Alpujarras Mountain drive
• Wine cellar
• Monumental city of Granada
• The sweet Gold: sugar
---
Port Facts
Maximum ship dimensions for berth

Length: Muelle Dique (MD): 215mtr*, Muelle Graneles (MG): 190mtr, Muelle Poniente (MP):

110mtr, Muelle Costa (MC): 200mtr, Muelle Azucenas (MA): 225mtr* * in exception 300mtr

Width: no limits

Draught: MD:10mtr, MG: 9.2mtr, MP: 6.4mtr, MC: 7.6mtr, MA:10.5mtr

 

Anchorage

Available: yes

Ship tenders allowed: yes

Tugs available: 2, not compulsory

Tidal movement/range: 0.4mtr

 

 

Quays

Total number of quays: 3/5

Total length of quays: 1,298/1,665mtr

Quay depth: MD:11mtr, MG:10mtr, MP: 7mtr, MC: 8mtr, MA:11.25mtr

Passenger terminals: no

 

Distances/Transportation

City centre: 2km

Airport: Granada 75km, Malaga 108km,

Almeria 120km

Free shuttle service to city: available

Traffic

Total cruise passengers 2016: 4,570

Total cruise calls 2016: 21

Turnaround port? no

 
Port Contact details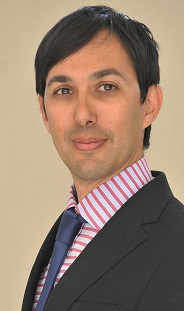 Main Contact
D. Lorenzo Vera Franco
Commercial Unit Manager
P +34 958 566 693
F +34 650 938 642
Other Contact
D. Francisco Αlvarez de la Chica
Chairman
Mailing Address
Autoridad Portuaria de Motril
Recinto Portuario s/n
18613 Motril (Granada)
Spain