22.01.2018
Cruise to Trabzon !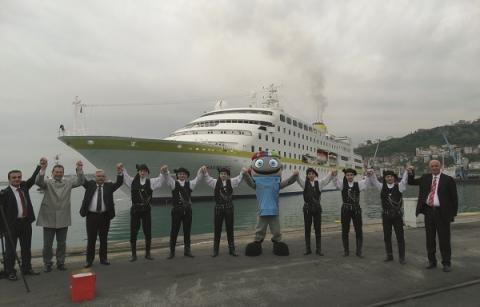 ​Cruise tο Trabzon !
Trabzon has sheltered numerous civilisations and has rich cultural, artistic and sporting offerings. A trade and transport centre, the city has preserved its unique position as the centre of the vicinity throughout history.
Located on the historical Silk Road, Trabzon is a natural beauty ornamented with unique charms, an open-air museum where throughout the centuries several civilisations left a lot behind.
Trabzon is a city boasting a perfect harmony of greenness and blueness; with its high plateaus by the coast of the Black Sea, it will buckle you with its hospitable people whose hearts are filled with human love, friendship and fraternity.
Because of its Silk Road location, Trabzon became a melting pot of religions, languages and cultures for centuries, and a trade gateway to Iran in the East, Russia and Caucasus to the North. Venetians and Genoese visited Trabzon, selling silk, linen and woollen fabric. During the Ottoman period the city became a focal point for trade to Iran, India, Russia and Caucasus thanks to the importance of its port.
Throughout its history, numerous famous statesmen have grown up in Trabzon, such as Sultan Selim, The Stren, and Sultan Suleyman The Magnificent was born here. The city has always led its vicinity socially and culturally, sheltering art and artists as a garden of civilisation.
In the Ottoman period, a port and berth construction project was initiated by Regional Commander Hasan Pasha at the site of the old berth, with construction completed in 1903 by Governor Mazhar Pasha. During this period, the port was the third busiest in the Ottoman Empire.
Construction of the new port started in 1946 and was completed in 1954. The port was under state ownership until November 2013, then privatised.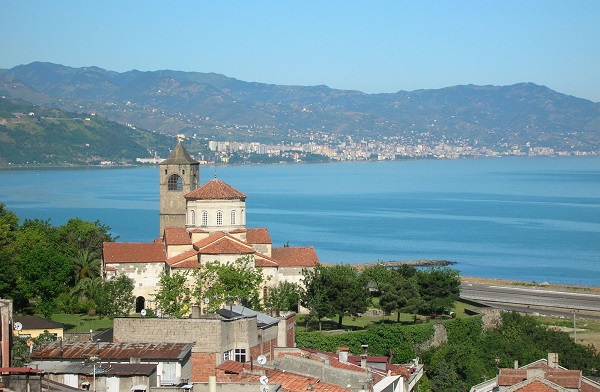 Must see tourist attractions
• Museums of Trabzon (5min walk)
• Hagia Sophia Museum (5min by car)
• Ataturk Pavilion (15min by car)
• Sumela Monastery (35min by car)
• Long Lake (90min by car)
---
Port Facts
Maximum ship dimensions for berth

Length: 580mtr

Width: no limit

Draught: 10mtr

 

Anchorage

Available: yes

Ship tenders allowed: yes

Tugs available: yes, 45 tons bollard pull

 

 

Quays

Total number of quays: 9

Total length of quays: 2,235mtr

Quay depth: max 12mtr, min 3mtr

Passenger terminals: yes, with air-conditioned lounge

 

Distances/Transportation

City centre: port is in the centre of Trabzon

Airport: 5km (10min by car)

Free shuttle service to city: if requested

Traffic

Total cruise passengers 2016: 452

Total cruise calls 2016: 3

Turnaround port? yes

 
Port Contact details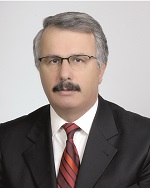 Main Contact
H. Muzaffer Ermiş
General Manager
P +90 462 377 6053
F +90 462 322 1004
Other Contact
Hakan Eskici
Assistant General Manager
P +90 462 377 6050
Mailing Address
Alport Trabzon Liman İşletmeciliǧi A.Ş.
İskenderpaşa Mah. Rıhtım Sok. İskele Cad. No. 13
61100 Trabzon, Turkey