29.01.2018
Cruise to Souda-Chania !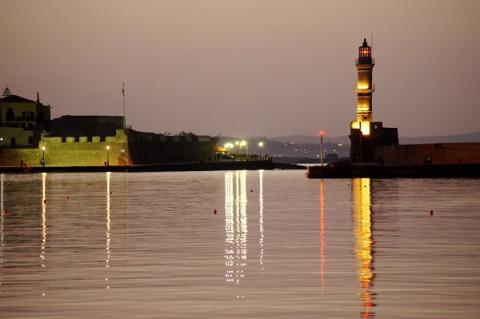 ​Cruise tο Souda-Chania !
Souda Port, is the main sea gateway of cruise destination Chania and also for western Crete. Located 7km away from the town of Chania, it lies along the north-western coast of the island of Crete in Greece. Cruise ships are welcome and may safely berth during the whole year, with no berth allocation problems. Souda port, considered as the safest port in Mediterranean Sea, is perfectly located with close access to the most popular ports in the region, Aegean Sea, Ionian Sea, Italy, Turkey, Middle East, North Africa.
Currently under progression is a new passenger terminal of 2,000sq.mtr., and a pier extension, in order to provide berth accommodation for at least 4 mid & mega vessels at the same time.
During 2016, 148,000 cruise passengers visited the area of Chania with 86 calls by 14 different cruise lines.  In 2017, more than 128,000 cruise passengers on 84 calls by 17 different cruise lines called at the port.
The town of Chania is a crossroad of religion and civilization, offering fascinating historical & natural destinations. Regarding shore excursions, Chania can offer passengers all possibilities and fulfill all requests. Excur sions to Museums (Archeological Museum and Maritime Museum), Archaeological sites (Ancient hellenic city of Aptera), Monasteries (Monastery of Ag. Triada), Natural Botanical Parks, Traditional Cretan villages or even a city tour and a guided walk through the narrow streets of the Old Harbour. The old town is an integral settlement with visible boundaries set by the walls surrounding it. It is possible for passengers with all levels of needs to visit Samaria Gorge and catering for those needs is foremost, in order to provide a unique opportunity for all to see Europe's greatest visible gorge.
For beach lovers Elafonisi, Balos and Falasarna are awarded among the best beaches in the world.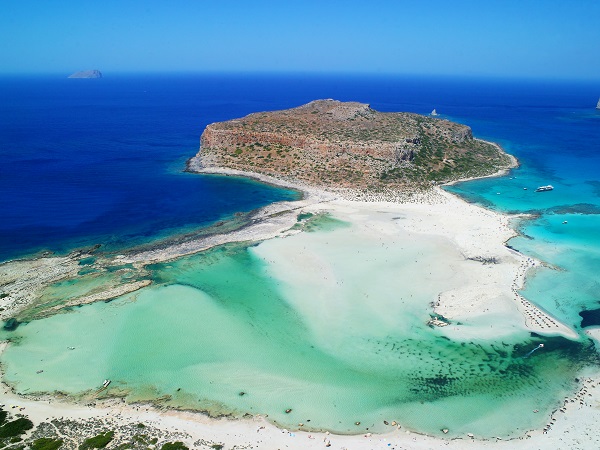 Must see tourist attractions
Old town and old port of Chania

Local indoor market

Ancient Aptera

Various beaches and villages

Archaeological Museum, Maritime Museum, Castles etc
---
Port Facts
Maximum ship dimensions for berth

Length: >300mtr

Width: unlimited

Draught: <=12mtr

 

Anchorage

Available: yes

Ship tenders allowed: yes

Tidal movement/range: +/-0.4mtr

 

 

Quays

Total number of quays: 4

Total length of quays: 1,470mtr

Quay depth: -9.4mtr, -10mtr, -12mtr

Passenger terminals: passenger station  with facilities

 

Distances/Transportation

City centre: 7km

Airport: 15km

Free shuttle service to city: no, but city bus available with reasonable fare

Traffic

Total cruise passengers 2017: 128,067

Total cruise calls 2017: 84

Total cruise lines 2017: 17

 
Port Contact details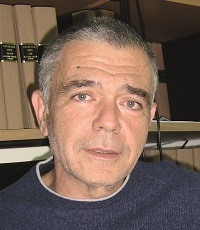 Main Contacts
Konstantinos Manolikakis
President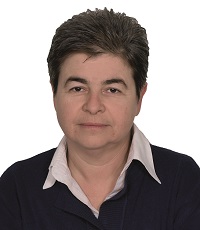 Stella Manioudaki
Executive Director
P +30 282 1083 230-40
F+30 282 1087 900
Other Contact
Souda Port Police
Souda Port, Chania
73100, Crete, Greece
P +30 282 1089 240
Mailing Address
Port Authority: Harbour Management Organisation of Chania Prefecture
24 Peridou Str., Chania
73100, Crete, Greece