18.04.2018
BoD reconfirms the #portstogether strengthen
The 122nd Board of Directors meeting was held on Tuesday 17 April 2018, in the headquarters of MedCruise member Venice Terminal Passeggeri, in Venice, Italy.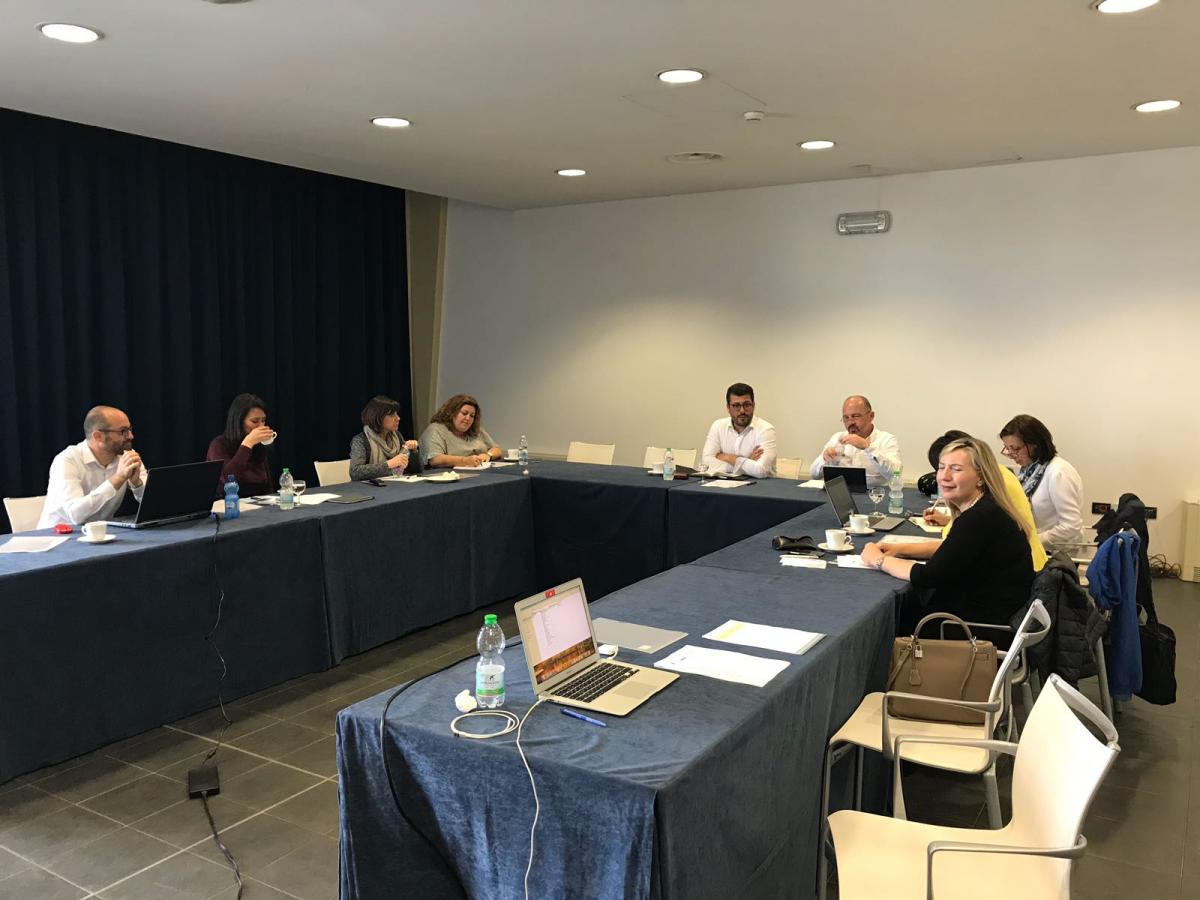 The BoD discussed and advanced the work of all ongoing tasks that are targeting in the fulfilment of the goal of the Association along with the organisation of the upcoming 52nd General Assembly to be held on 23-16 May, in Valletta, Malta.
The BoD MedCruise President Airam Diaz Pastor and the Board of Directors members are commited to continue work towards the strengthen of #portstogether goal.