08.05.2018
Cruise to Malaga!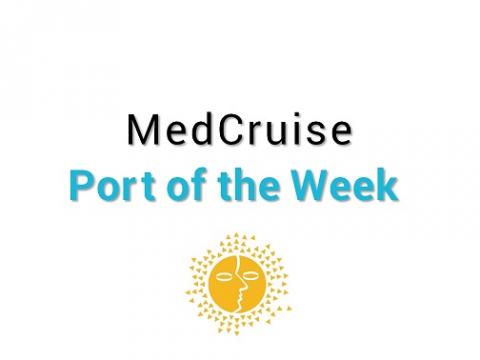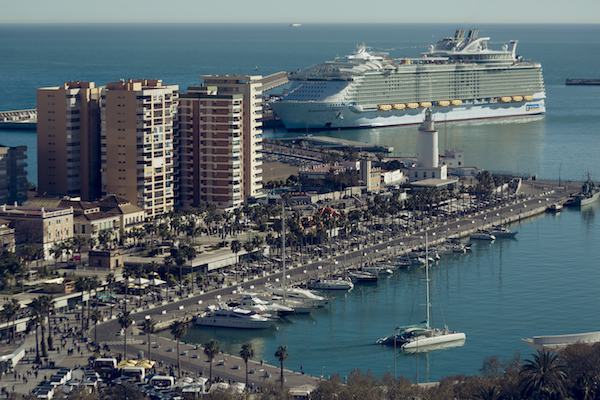 Cruise tο Malaga !
The Port of Málaga is located in a strategic area in Southern Europe, connecting with routes to the Atlantic and the Med, and as a Gateway to Andalusia Region.
Its port facilities include berths for every cruise ship in the world and 3 cruise terminals: 2 of them in the Eastern area and 1 in the inner basin next to the Palm Grove waterfront, for smaller cruise ships, within 5 minutes walking distance from the City Centre. From 2017, the port supplies fuel to the ships, giving a new service to the companies.
Moreover, the port is located 15 minutes away from Málaga International Airport, the 4th biggest in Spain with 133 connections to Europe. This makes Málaga, together with port facilities and hotel availability, an excellent choice as an international homeport.
Also, cruise ship passengers will love the capital of Costa del Sol, such a cultural, gastronomic, shopping, nautical sports and golf activities, among others. Half day and one day wide range of excursions: Mijas, Marbella, Ronda, the natural beauty spot Caminito del Rey or Antequera Dolmens Site, included in 2016 in UNESCO's World Heritage List. As a Gateway to Andalusia Region, Málaga is close to Granada and the Alhambra, Córdoba and the Mosque, Seville and even Madrid in 2.5 hours by high speed train.
Last report made in collaboration with Málaga University, which analyses the experience of the passenger in the port and the destination, emphasises the citizens hospitality, personal security as well as gastronomic and shopping offer of the city.
Must see tourist attractions
Picasso Museum

Cathedral

Gibralfaro Castle & Alcazaba

Roman Theater

Centre Pompidou Malaga
Port Facts
Maximum ship dimensions for berth

Maximum ship dimensions for berth

Length: no limit

Width: no limit

Draught: max 17mtr

Anchorage

Available: yes
Ship Tenders allowed: yes
Tugs available: yes 28 tons bolla

 

 

Quays

Total number of quays: 5

Total length of quays: unlimited

Quay depth: 11-17mtr

Passenger terminals: 3

 

 

Distances/Transportation

City Centre: 5-20 min

Airport: 8km

Free shuttle service to the city: yes

Traffic

Total cruise passengers 2017: 510,682

Total cruise calls 2017: 299

Total cruise lines 2017: 33

Turnaround port? yes

 
Port Contact details
Main Contact
Jesus Pena
Planning Manager
P: +34 952 125 011
F: +34 952 125 028
Other Contact
Paulino Plata
President Port Authority
Jos. Moyano
Director Port Authority
Salvador Romero
Chief of Exploitation Department
Mailing Address
Malagaport
Muelle de Canovas, s/n
29001 Malaga
Spain