14.05.2018
Cruise to Castellón!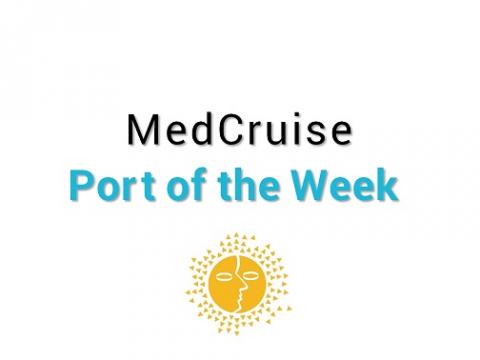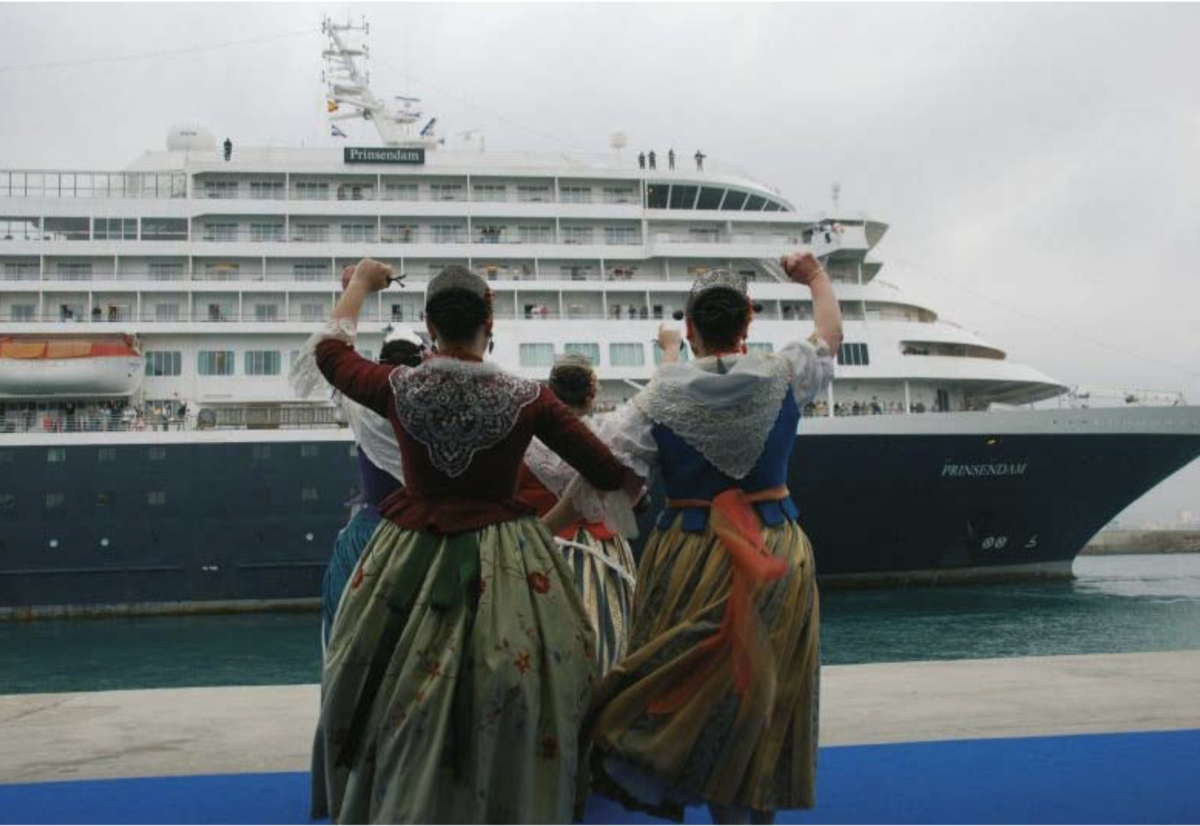 Cruise to Castellón! 
In its bid to attract cruise ship business, the Castellon Port Authority has allocated a cruise berth at the port, which is located on the Spanish coast between Valencia and Barcelona. This relatively undiscovered coastal province of Spain offers many attractive, uncrowded locations featuring safe and lively activities that will render the establishment of the cruise dock a viable project.
The Costa pier at the Port of Castellon also serves as a recreational area, which makes it an ideal spot for cruiseships to berth. In its mission to begin attracting cruises, the port of Castellon will guarantee docking priority to cruise ships and offer a complete package of all necessary services and facilities.
Within a stone's throw from the port and its facilities is Costa del Azahar, which due to its undeniable charm, is the main attraction for cruise travellers. There, they can tour or relax in locales such as Oropesa, Benicassim, Alcocebre or Peniscola, the latter being quite enchanting as it is home to the Papa Luna Castle, the second most-visited landmark building in Spain. In addition, they can visit the medieval city of Morella, which will likely be designated a UNESCO World Heritage site soon. Another option is golf, as there are three golf courses very close to the port. Other memorable itineraries include a visit to the San Jose Caves, which contain the largest subterranean river in Europe; shopping at the traditional ceramic centres of Onda and Alcora; and a variety of cultural events that the city of Castellon promotes at its theatre, auditoriums and art galleries. Some of the examples are the combination of visiting castles after a truffle hunt with special tamed dogs, wine tastings, painting pottery handmade by guests, tapas cooking workshops or archaeological and rock art workshops in caves declared UNESCO World Heritage Sites.
Must see tourist attractions
The Medieval town of Morella


The Templars town of Peniscola


Sergio Garcia's golf course (20min)

San Jose Caves in Vall d'Uxo town

The hermitage route in Castellon city
Port Facts
Maximum ship dimensions for berth

Maximum ship dimensions for berth

Length: no limit

Width: no limit

Draught: no limit

 

 

Anchorage

Available: yes
Ship Tenders allowed: yes
Tugs available: yes 

Tidal movement/range: not significant

 

 

Quays

Total number of quays: 3

Total length of quays: 1,100mtr

Quay depth: 16mtr

Passenger terminals: none at the moment

 

 

Distances/Transportation

City Centre: 4km

Airport: 90km

Free shuttle service to the city: yes

Traffic

Total cruise passengers 2017: 411

Total cruise calls 2017: 1

Total cruise lines 2017: 33

Turnaround port? no

 
Port Contact details
Main Contacts
Miguel Rojos
Managing Director Fundación Port Castelló Manager
Susana Soria
Cruise Coordinator
Other Contact
Francisco Toledo
President
Roberto Arzo
Managing Director
Mailing Address
Autoridad Portuaria de Castellón
Muelle Serrano Lloberes s/n
Edificio Social APC, Planta 2ª
Apdo. de Correos 151
12100 Grao Castellón