18.06.2018
Cruise to Alanya!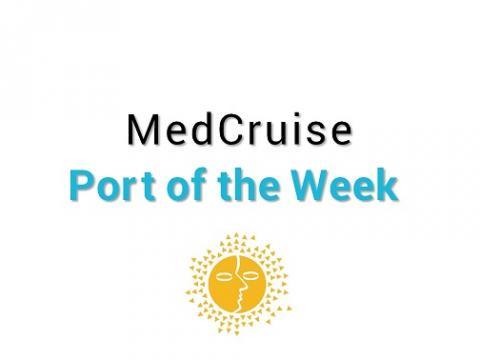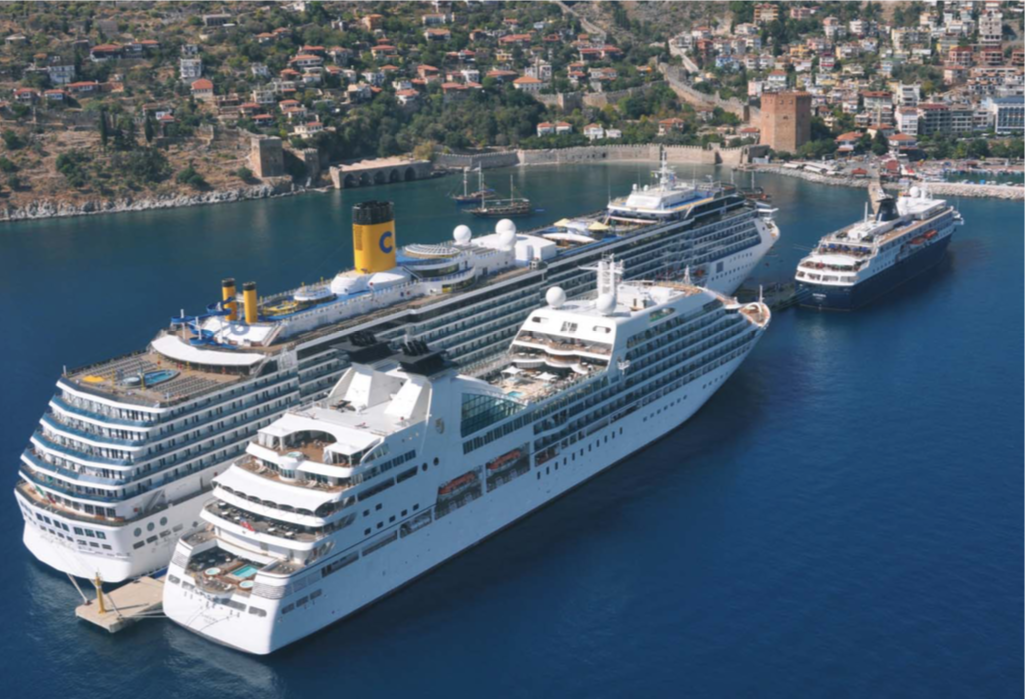 Cruise to Alanya!
Alanya is one of the most charming holiday resorts on the Turkish Riviera, boasting a magnificent historical heritage and excellent tourist attractions.
Verdant tree laden mountains and fertile plains, sandy beaches, idyllic coves, canyons, rivers, waterfalls, forests and caves create a fascinating landscape. For nine months of the year the climate is sunny and warm with average sea temperatures of 22°C.
The city dates back to the fourth century B.C. and reached its most glorious historical peak under the Seljuks when, in 1220, Sultan Alaeddin Keykubat made this former pirate hideout his winter residence and a naval base for the empire. A 13th Century fortress still crowns the headland while the octagonal Red Tower and the ancient shipyard dominate the harbour.
The picturesque bazaar, which is closed to traffic, is a paradise of handicraft shops. The restaurants on the waterfront promenade, together with cafes, bars, clubs and tavernas in the harbour district ensure a very colourful and vibrant nightlife.
The region is awash with archeological sites, many located in natural beauty spots. Alanya's Castle, Dockyard, Red Tower were added to the UNESCO World Heritage Tentative List in 2009.
All of these attractions can be visited by passengers arriving at Alanya Cruise port. A new marina provides berths for 287 yachts plus a shopping centre, swimming pool and leisure facilities.
Major improvements are being made to the city with a focus on improving accessibility for disabled visitors.
Must see tourist attractions
Alanya castle (15min)
Damlatas cave (10min)
Side ancient city (60min)
Aspendos ancient city (80min)
Perge ancient city (90min)
Port Facts
Maximum ship dimensions for berth

Length: 300mtr

Width: no limit

Draught: 8.5mtr

 

Anchorage

Available: yes
Ship tenders allowed: yes
Tugs available: yes 28 tons bollard pull

Tidal movement/range: 0.4mtr

 

 

 

Quays

Total number of quays: 6
Total length of quays: 966mtr Quay depth: max 15mtr, min 5mtr Passenger terminals: yes, with air- conditioned lounge

 

Distances/Transportation

City centre: port is in the centre of Alanya

Airport: Antalya International Airport 125km (90min drive), Alanya Gazipasa Airport 42km (30min drive)

Free shuttle service to city: if requested

 

Traffic

 

Total cruise passengers 2017: 12,189

Total cruise calls 2017: 22
Total cruise lines 2017: 3 Turnaround port? no

 
Port Contact details
Main Contact
Tahir Güler
Port Director
P +90 242 513 3996
F +90 242 511 3598
M+90 533 398 7420
Mailing Address
ALIDAS Alanya Liman Isletmesi
Alanya Cruise Port
Carsi Mah. Iskele Meydani
07400 Alanya
Turkey