31.01.2019
North Africa Working Group Meeting, 26 february, Tunis, Tunisia.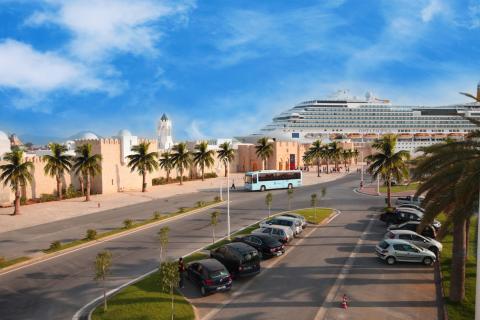 The "MedCruise North Africa Working Group Meeting" will be held on February 26th, 2019 in Tunis, Tunisia.
Jointly hosted by the Merchant Marine and Ports Authority of Tunisia and MedCruise, it is aimed at presenting the subject of the unified brand of the North Africa region "North Africa Action Plan", which main goal is to highlight the region as unified cruise destination and to promote it on the international cruise market. We will analyze the situation in the North Africa region and within the working group, we can establish concrete measures to attract cruise companies in order to strengthen the role of the North African region as a cruise gateway.
For more information or to confirm your participation in this important event, please contact by phone: +34 922 533 383, Or by e-mail: secretariat@medcruise.com.