23.02.2019
Constanta Port, the host of the MedCruise Working Group on Black Sea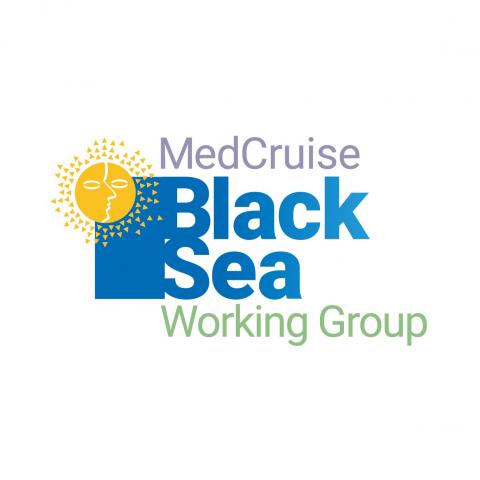 On Friday, February 22nd 2019, the meeting of the MedCruise Working Group on Black Sea took place at the headquarters of the National Company Maritime Ports Administration S.A. Constanta.
Representatives of the management of the ports of Varna, Burgas, Odessa, Istanbul, from the Ukrainian Sea Ports Authority have participated in the meeting of the Working Group. Jordi Caballé, Secretary General of MedCruise, was also present for the first time in the port of Constanta.
The members of the Working Group on Black Sea have discussed a sort of actions for the comeback of the major cruise lines in the Black Sea, a marketing strategy for 2019-2021, the latest investments in the field of cruise tourism in the Black Sea, the news announced by the cruise companies for the Black Sea region.
Currently, there are clear clues about relaunching of the cruise tourism, maritime cruise ships of large capacity already announcing their calls for the next three years.
This year, major cruise lines will analyze and test all the conditions offered to passenger ships in the port of Constanta, and will plan the itineraries for the coming years.
For 2019, Aegean cruise lines included the port of Constanta on the list of calls for the cruise ship Aegean Odyssey, and for 2020 and 2021, the company Azamara Club Cruises has already locked the berth for the cruise ship Azamara Journey, after an absence of several years in the region.
Up to now, for the 2019 cruise season, 21 cruise ships have been already announced in the port of Constanta, the first one, a river cruise ship, arriving on March 24th.