Kyriakakis Travel & Shipping Agency
Destination and Cruise Management throughout Crete (Greece)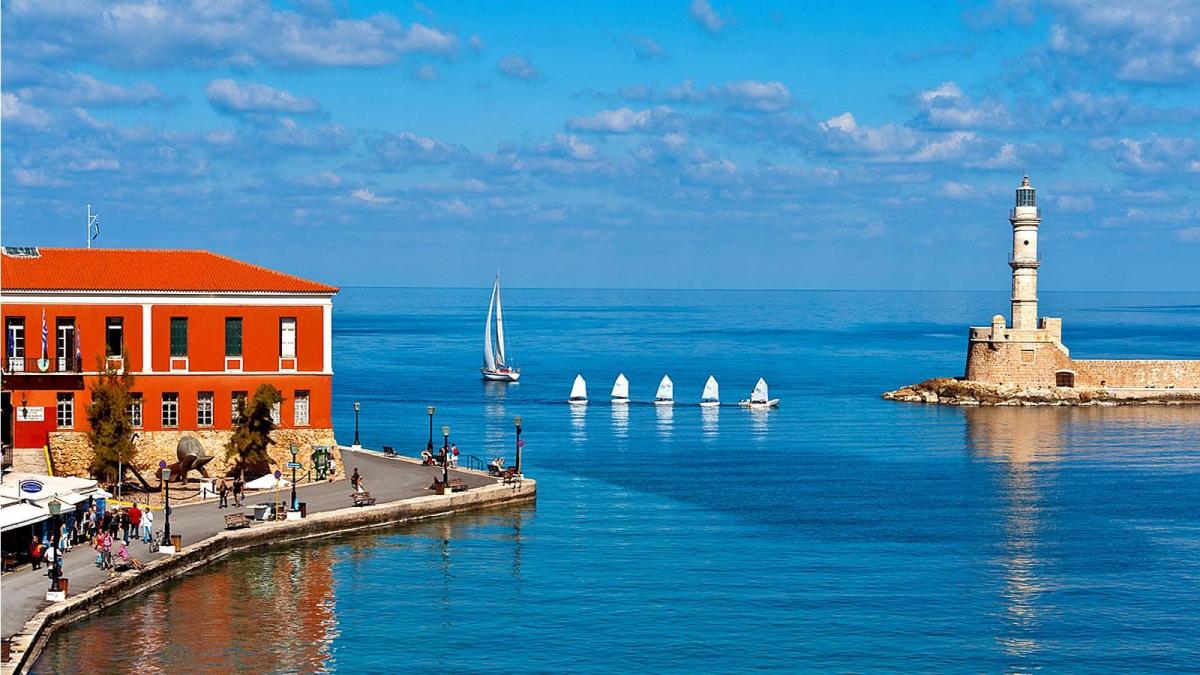 Shipping Agency & Ship Servicing is an activity of Kyriakakis Group, started on 1979 at Chania, Crete.
Our experiences multilingual staff offers a quick, effective, efficient and professional service which has gained an impressive reputation at agency services.
The last 20 years, Kyriakakis Shipping Agency, with a high sense of responsibility and sensitivity to the local community acted as an agent and supplier of a wide range of vessels, which at the same time was a challenge that we brought out in the most effective manner.
Through continuous training on issues related to security and information to ships (ISPS Code, ISM Code, Quality Management), the team of Kyriakakis Group which undertakes the servicing of vessels, has managed to elicit positive feedback from all ships which has served so far.
Some of the services that our company undertakes to carry out during the arrival and stay of a ship in the port of Chania or Souda is:
Documentation Processing (Sailing Licence, Clearance, Immigration Clearance), Provisions, Free Pratique, Refueling – Bunkering, Ship supply, Discharging Slops / Sludge / Bildge, Discharging waste, Stevedoring Services (Crane & Stevedores), Load/Unload management, Towage Services (Through Partnerships), Transport boats – Launch Boats, Transportation by Bus and Taxi, Find Accommodation, Airline and ferry tickets, Crew service (Visa Issue, License Maintenance, Transportation, Ticket Issue), Commodity Clearance (Through Partner), Excursions, Complete Cruise Management Services
Integrated Cruise Destination Management – Tour Operating all over Crete
Kyriakakis Travel Group having vertically integrated in the tourism sector provides complete services from the arrival until the departure of a cruise ship in the ports of Souda and Chania on a 24/7 basis, all over the year. More Cretan Ports are served through our partnership network.
ShoreSide Excursions
As a Tour Operator, we do handle approx. 110000 passengers per year all over Crete. Each day, approximately 1000 passngers (incl. individuals) participate to our daily guided excursions, such as Knossos & Aquarium, Samaria Gorge, Elafonissi, Aptera, Preveli etc.
Our staff and guides do have the experience needed in order to stand to such a high level of service and expertise that luxury travellers ask.