History
ALLEGRA MONTENEGRO has been working in the shipping business for over 5 years. The company has been dedicated to the assistance of cruising vessels and now has the same dedication in assisting yachts. We proudly offer the best services on the market for both port and ground operations.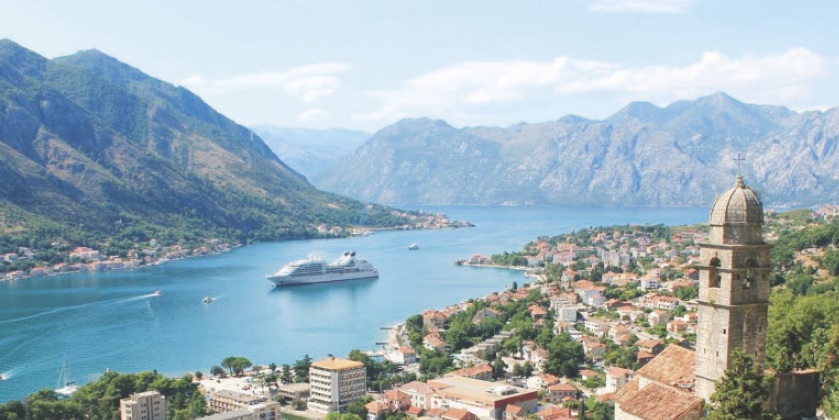 Profile
ALLEGRA MONTENEGRO works closely with local authorities and we can reserve berth for all sizes of yachts in all marinas in Montenegro. We can organize all VIP services on the mainland, including hotel reservations, provision, reception at the airport,transfers and much more on the entire territory of Montenegro. 
ALLEGRA MONTENEGRO is more than happy and pleased to offer a wide range of highly professional 24/7 services to our associate agents, yacht owners and clients including professional and discreet service in the following areas: 
 
FREE clearance and support in documentation  
Fuel delivery at the time with fuel tax free prices 
Registration and boat insurance 
Spare parts and all technical assistance 
Supply with food, wines and spirits 
Hotels and restaurants reservations 
All types of transport, transfers, helicopter and limousine  
Visits to tourist and cultural attractions with a guide 
 
Just send us Yacht and Captain documents and don't waste your precious holiday time and we will also supervise the delivery, ensuring there are no time and language barriers. 
 
Philosophy
ALLEGRA MONTENEGRO is the company dedicated exclusively to cruising vessels. We believe that specialising only in one area gives a very special competitive edge.
After a lot of hard work in the field of cruising vessels  we have decided to use this kind of experience and offer best services to large yachts. We have made a large investment on the quality of services having always received positive feedback and the highest level of customer satisfaction.