18.02.2019
54th MedCruise General Assembly, Kusadasi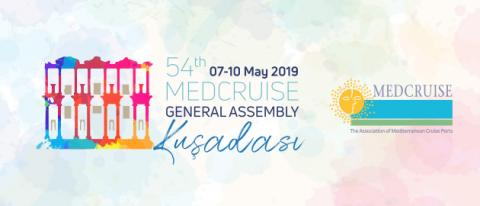 ---
The 54th MedCruise General Assembly will take place the 7th - 10th May 2019, hosted by our member Ege Port Kuşadası , Turkey.
- Travel Information:
The closest airport to Kusadasi is Izmir Adnan Menderes Airport (ADB) that has flights from over 50 International destinations, as well as countless connecting flights via Istanbul Ataturk Airport or Sabiha Gökçen Aiport Istanbul. 
Ege Port Kuşadası will organize transfers to the official venue of the event: Korumar Ephesus Beach Hotel, which is only 45 minutes (67km) away from the airport and 15 minutes (12km) from the city center. Please note that you need a visa to enter Turkey. You can easily apply for an E Visa by following a link to this official website (so that you will not experience any delays at your arrival).
- Registration:
Only for MedCruise Members: Registration Link
The final deadline for registrations is set as Friday, April 26.
- Preliminary programme:
1. Tuesday, 7th May
- Working Group meetings
- BoD meeting
- Press conference
- Welcome reception
2. Wednesday, 8th May
- Internal matters discussion
- Plenary sessions
- B2Bs 
- Gala Dinner
3. Thursday, 9th May
- Plenary sessions
- B2Bs 
- Farewell Dinner
4. Friday, 10th May
- Technical port visit For the port visit there will be 2 shifts:
 08:30 – 09:00 a.m.

 09:00 – 09:30 a.m.
- Excursions (from 9:45a.m.)
Tour 1: The Three Eras
Tour 2: Wonders of the Ancient World
Tour 3: Mystic Nature of Kuşadası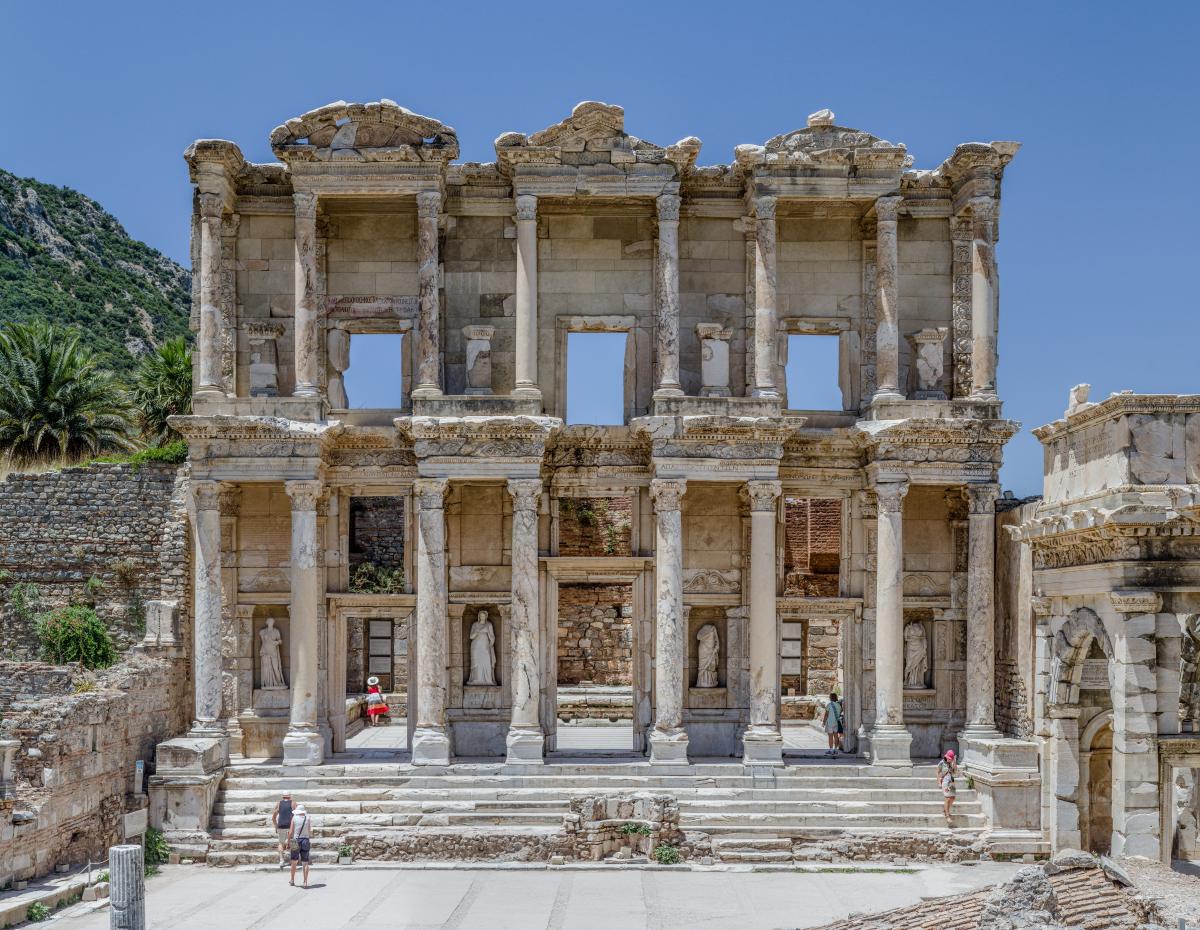 ---
If you require further information or have any questions please contact:
- MedCruise Secretariat (secretariat@medcruise.com or +34 922 53 33 83)
- Şizen Akçal (sizena@globalportsholding.com or +90 850 201 9331)
We look forward to welcoming you in Kuşadası, Turkey.
MedCruise Secretariat & Ege Port Kuşadası Team