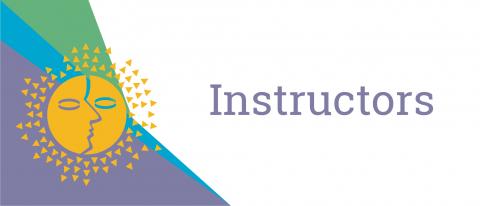 Talat Alkan is an entrepreneur, Creative Director and Co- Founder at Muse VR, where Talat execute VR productions from start to finish, including from scenario, visualization, coding in fields of art, design and industrial projects.

 

Talat has worked with reputable isntitutions, including Pera Museum-Suna Inan Kıraç Foundation, Devrim Erbil and created VR experiences for painter Michelangelo and famous inventor Nikola Tesla and opened exhibitions in Louvre Museum and Art New York. Talat helps creatives and other professionals to use AR/VR technologies according to their objectives also gives talks and workshops to develop immersive culture. Talat with his background in Philosophy, Design and Music and experiences in different fields of design and art, providing a wide discussion space for future opportunities coming along with immersive technologies.

 

Talat is a musician, swimmer and follower of slow food movement.

Jorge Buggalo is a passionate Futurist and Innovation Catalyst.

After 18 years of international corporate experience in 6 different countries, he has acquired profound expertise in adapting to fast-changing environments and in appreciating the power of diversity. Jorge has worked in Consumer Goods (P&G Deutschland), Automotive (Valeo Spain and Johnson Controls Deutschland), Telecommunications (Northern Telecom Canada) and Travel and Leisure (Globalia Spain). 

A love for change, his inquisitive mind and a creative thinking approach inspired him to found WINWINBCN in 2008, a Barcelona-based consulting activity that fosters Creative Thinking and Collaborative Intelligence for Global Corporations and Tech companies. Jorge holds an MBA from the Rotterdam School of Management in the Netherlands, a Graduate Diploma in Translation from Ottawa University and a Master's Degree in Coaching and Personal Leadership from Barcelona University.

He is an enthusiastic runner and finds his creative moments taking long walks on the hills of Barcelona.