We are proud to announce our second in-person meeting: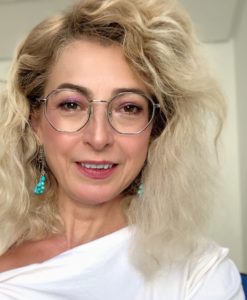 Francesca Antonelli, Senior Vice President of MedCruise and Director responsible for Professional Development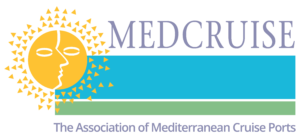 PDC 2024 on board MSC Fantasia!
Those who represent the Regular (Port) and Associate Members of MedCruise, are not always experts on environmental issues. In fact, our work ranges from ship, crew and passenger services and many other areas: we are as diverse as our beloved Association. That is why at the beginning of the current mandate we announced that the training offered by MedCruise during this mandate would be dedicated to the important topic of sustainability: economic, social and environmental. 
The 2022 edition was dedicated to introducing the most current and relevant sustainability issues. Hosted by Galataport Istanbul, the PDC 2023 counted on an expert of recognised international prestige, Miguel Nuñez-Sanchez, who prepared a programme that ranged from challenges and opportunities in the regulatory framework, pollution sources and greenhouses gases to global and regional measures to increase the sustainability in cruise traffic. If you missed the training, you can download the course manual here! 
At the end of the course the more than 30 participants reported returning home with specific terminology and essential knowledge to follow, understand, discuss, and take environmental related decisions for the benefit of their respective companies and their stakeholders.
After a year of intense work and another online PDC 2023, dedicated to cruise communication strategy on social media, delivered by expert communicator Claudine Pohl (see link to the session here), we are proud to announce our second in-person meeting: A PDC 2024 on board MSC Fantasia!