Luxurious Carnival Company Cruises call Safaga and Sharm EL Sheikh Ports during March and April 2020.
After the successful feedback from the relaunching of cruise tourism in all the Egyptian Ports, another international cruise line is adding Egypt on its map as a main touristic attraction for the tourists all over the world.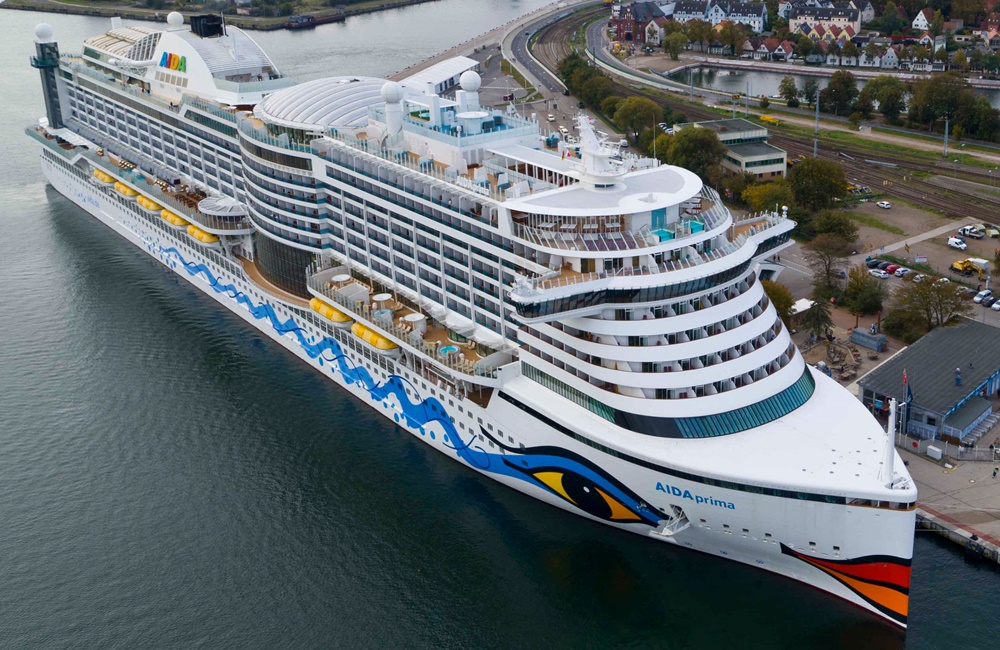 The Carnival Cruise Lines owned by the world's largest cruise ship operator, the American-British Carnival Corporation & plc, had scheduled a total number of 12 cruises in the Egyptian Ports of Sharm el Sheikh and Safaga during the months of March and April 2020 through Rhapsody Agency.
This remarkable achievement comes after the hard work and the joint forces of both – Egyptian Ports , and the cruise agency – Rhapsody – a long-term cooperation established to boost the cruise industry in Egypt .
The cruise ships which will dock in Sharm el Sheikh and Safaga are the famous AIDAblu, AIDAvita and AIDAprima from AIDA Cruises, besides the well – known Costa Mediterrannea, Costa Victoria and Costa Diadema. The capacity of the mentioned cruise ships is between 2000 to 5000 passengers featuring both – luxury and dream class cruising services for their passengers.
In order to maintain a top – notch quality for the tourists all over Egypt and amid the latest global events, the Egyptian authorities are balancing the hospitality offered with high level measures for the tourists visiting the Egyptian Lands, according to the strict instructions received from the International Maritime Organization (IMO) and the World Health Organization (WHO),concerning dealing with CORONA VIRUS (COVID-19) control measures.