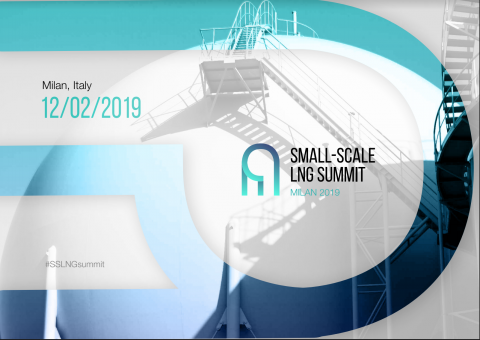 2nd Small-Scale LNG Summit
The event 
2nd Small-Scale LNG Summit
, that will be held on the 
12th of February
in
Milan
, will bring together, for the second time, the whole value chain of LNG professionals, specialising in small-scale projects.
The speaker lineup includes high profile experts, who have prepared to share tailor-made methods and approaches to ensure the effectiveness of LNG practices, especially when it comes to scaled-down operations.
The summit also offers social activities that present the perfect opportunity to network with influencers and exchange ideas. It promises a remarkable knowledge transfer experience with great potential for making business deals.
MedCruise members have the possibility to be speakers and candidate for the awards as well as enjoy special rates for delegates and sponsors:
Discount if you want to participate as a delegate or sponsor;
Possibility to be a Speaker;
Possibility to present your port / organization as candidate for the LNG Awards; this can include LNG projects, terminals, operations or activities promoted by MedCruise port members.
* Please contact MedCruise Secretariat for more information.
See here a video from the previous year event: