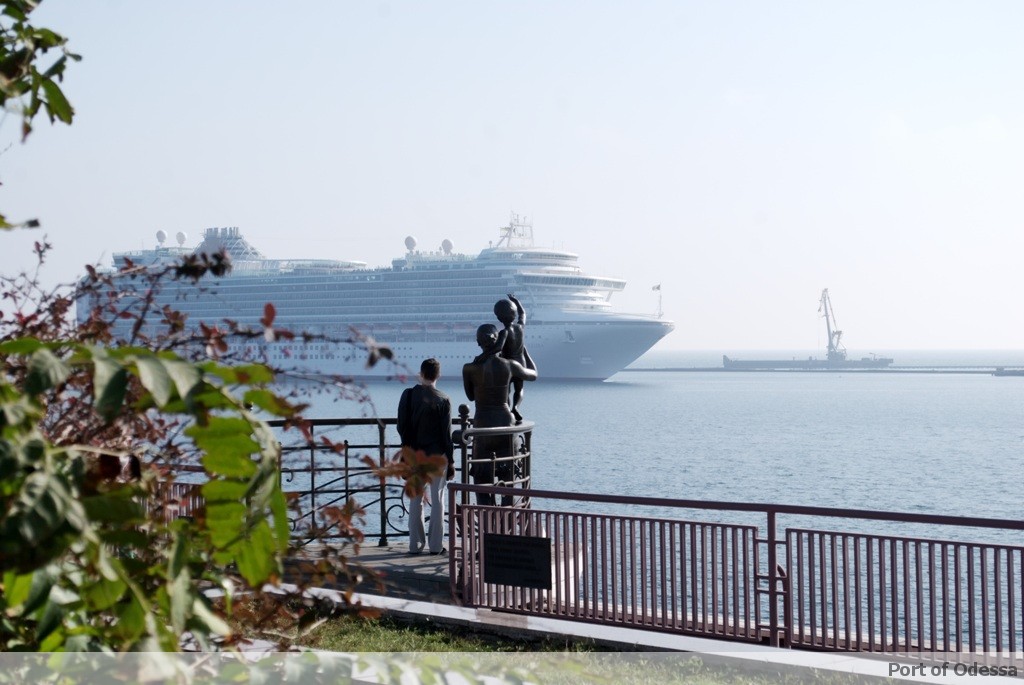 MedCruise Black Sea Working Group Meeting Odessa 17 October 2018
Taking place on Wednesday, 17 October 2018, in Odessa, Ukraine, MedCruise and Odessa Sea Port Authority representatives will be gathering together in a Working Group Meeting supported by government and municipalities of the port cities of the countries located in the Black Sea region.
During the 52nd MedCruise General Assembly in Valetta, Malta, the reunited Black Sea Region members agreed an action plan with the purpose of recovering the cruise sector in the Black Sea by returning the cruise calls in the ports with cruise facilities and promoting the cruise infrastructure of the Black Sea ports.
'Ports in the Black Sea stand together as new itineraries develop and the Black Sea is rediscovered starting 2019.' Teodor Patrichi, MedCruise Black Sea Director
This event is going to be held in the context of the unified Brand of the Black Sea region "Black Sea Action Plan", the aim of which is to highlight the region as a unified cruise destination and to promote it on the international cruise market. We will analyse the situation in the Black Sea region, the cost of Bosphorus transit and within the working group we can establish concrete measures to attract cruise companies according to the Working Plan signed in Malta.
For more information please do not hesitate to contact MedCruise Secretariat.