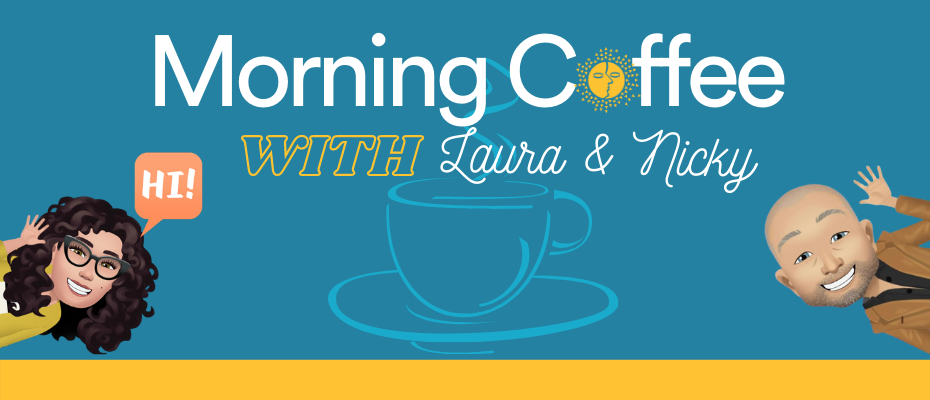 Morning coffee with Laura and Nicky
#MedCruise's new initiative, the Morning Coffee with Laura and Nicky. ☕☕
The goal is to meet, discuss common topics and share ideas and experiences -as we do at the office with our colleagues drinking the coffee in the morning. The first Morning Coffee is about to be launched and in the center of discussion will be the ports that had cruise operations during summer under new protocols and rules. Laura Cimaglia and Nicky Guerrero will moderate the Morning Coffees discussion, which will not exceed 30-45 minute.
Prepare your coffee, turn your cameras on, and join Laura Cimaglia and Nicky Guerrero in the 1st MedCruise Morning Coffee gathering on Monday 8 February at 11:00 CET.
They will be joined by colleagues Malcolm Morini (Civitavecchia/Fiumicino/Gaeta), Minas Papadakis (Heraklion) and Stephen Xuereb (Valletta) who will share with all, their experiences from the resuming of the cruise activities at their ports and the 'new' normality.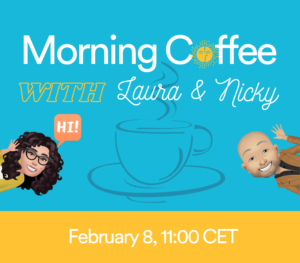 More than ever #PortsTogether