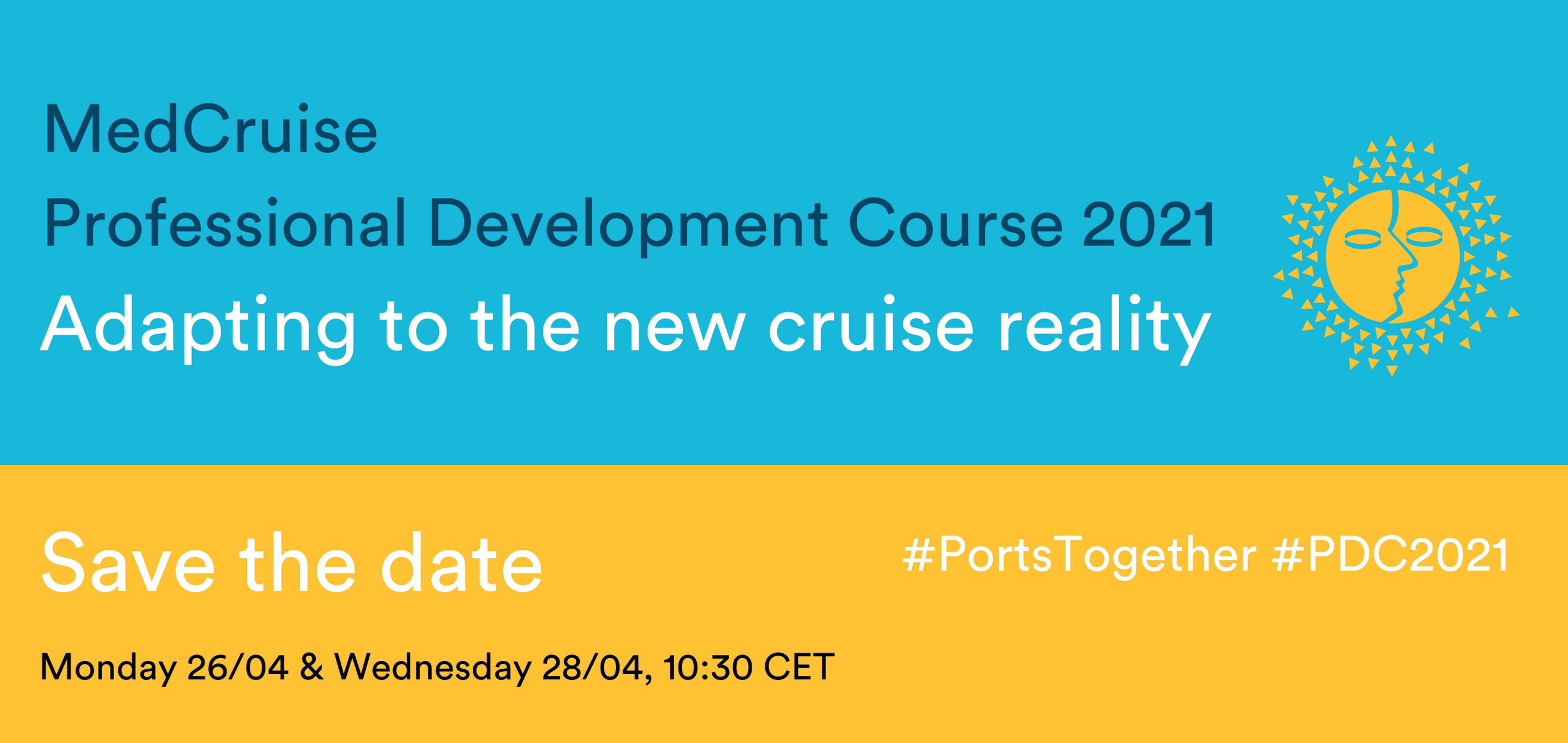 Professional Development Course 2021 (PDC'21)
ADAPTING TO THE NEW CRUISE REALITY

– with the collaboration of Cruise Knowledge Club.
SAVE THE DATE | Monday 26/04 and Wednesday 28/04 
Registration will open on Monday, April 12!
_______________________________________
The days and time:
1st session on April 26 at 10:30 – 13:30 CET
2nd session on April 28 at 0:30 – 13:30 CET
Topics to be covered:
The PDC2021, under the title  Adapting to the new cruise reality– organised by MedCruise in cooperation with Cruise Knowledge Club (Virginia López and Luis de Carvalho) – will focus on the resumption of the cruise operations.
Amid of the rising announcements of new itineraries and restarts in several parts of the world including the Med,  the cruise industry is changing. Domestic itineraries, new turn around ports and embarkation policies set us in an alternative scenery.
Analysing  post-covid cruising, the restart, strategies & policies, testing + vaccines plans, shore excursions now and in the future, the right moment for port and destination development. How will be cruising in the future.
The two-day event is aiming to provide content for participants of different professional and knowledge backgrounds, while for the first time, MedCruise members will have the opportunity to invite stakeholders that closely work with at the destination (Municipality, Tourism Boards, Chambers of Commerce, etc).
Speakers & Programme: 
Interactive sessions, more than 6 speakers/lecturers, etc..
Full two days programme and speakers will be provided soon.
Organized by:                                  In cooperation with: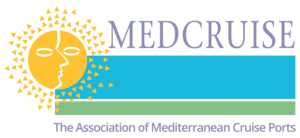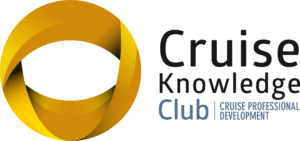 Hourly Schedule
April 26, 2021
10:30

-

13:30 (CET)

1st session
April 28, 2021
10:30

-

13:30 (CET)

2nd session