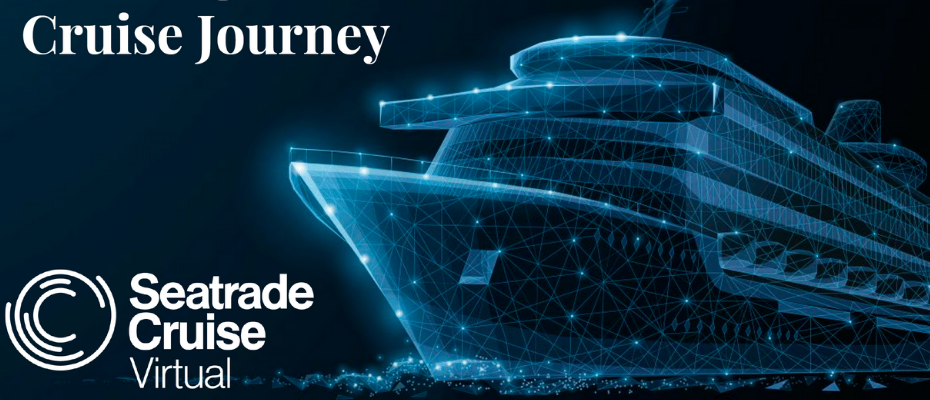 Seatrade Cruise Virtual
The first-ever Seatrade Cruise Virtual will be held online from 5 to 8 October, 2020.
Our beloved Association will participate actively in this major cruise industry event, by having a virtual booth, participating in the conferences and, for the first time, as the exclusive Sponsor of the Virtual State of the Global Cruise Industry Keynote session – "Virtual State of the Global Cruise Industry". This brings a lot of benefits for MedCruise port and associate members like: access to Badges, Pass discounts, Virtual Expo and Booth, Conferences, Networking, Pavilions & Associations discounted rate… and more.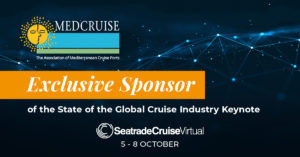 Keep posted and save the date!
If you have any questions please ask the Secretariat team.
Registrations are now open, please have a look on the different attendees pass types:
https://www.seatradecruiseevents.com/virtual/en/attendees/pass-types.html