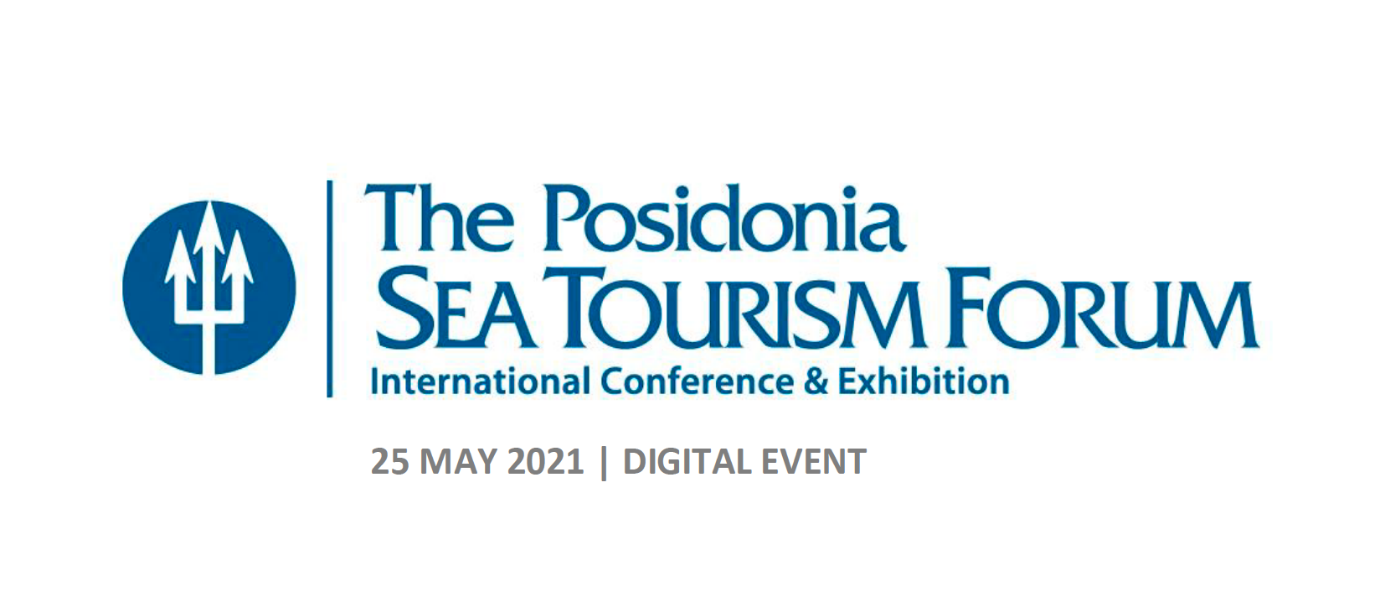 The Posidonia Sea Tourism Forum
On 25 May 2021 the 6th Posidonia Sea Tourism Forum is going digital!
Registration for the event is available from April 14 and is for free !
Registration can be done here: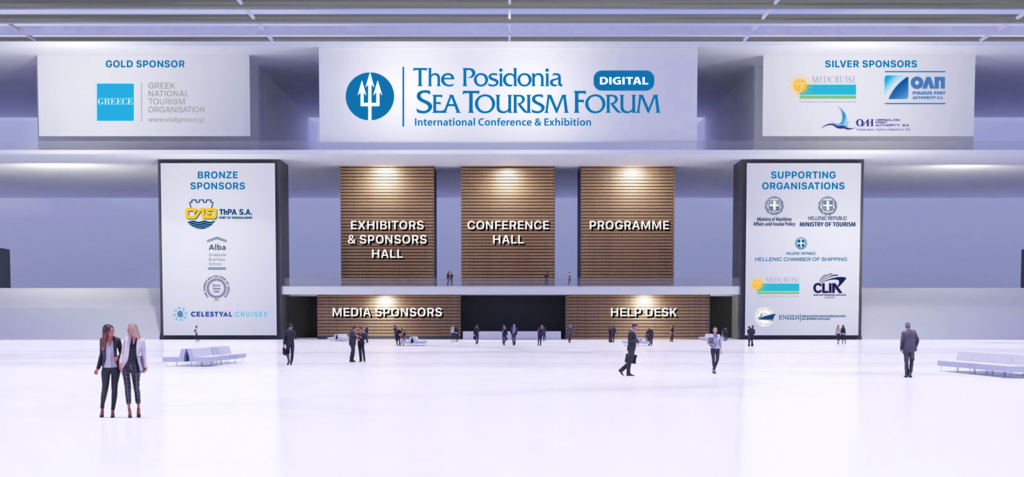 MedCruise is Silver Sponsor of the international conference and exhibition dedicated to the cruise sector in the East Med which is going to take place in an entirely digital environment on the brand-new platform created for the event. The global pandemic that followed the COVID-19 outbreak in early 2020, created a crisis of unprecedented magnitude in all social, leisure and economic activities, with tourism and more specifically, cruising, being among the hardest hit. Almost a year later, the cruise industry is still mostly inert and immersed in financial uncertainty, while facing several more challenges before the long road to a sustainable restart can begin in earnest. With the gradual worldwide vaccination effort already begun, particularly in mature tourism source markets, the prospect of a promising cruise restart in the forthcoming months is becoming a more realistic possibility.
The 2021 Posidonia Sea Tourism Forum's guest speakers will include major industry players and stakeholders as well as representatives from the industry's supply chain. They will talk about the challenges of the restart and the inevitable changes in cruise operations needed to meet new extraordinary health risk mitigation requirements. Pertinent topics to be discussed during this one-day virtual conference include the financial impact and long-term effects of the pandemic on the cruise industry, health and safety protocols on board cruise ships, compliance to State and port health protocols, destination delivery in a "bubble" environment and airlift for North American passengers to other cruise regions around the world.
MedCruise will participate in this event to underline MedCruise's commitment to the further promoting of cruising in the East med and the Black Sea Region.