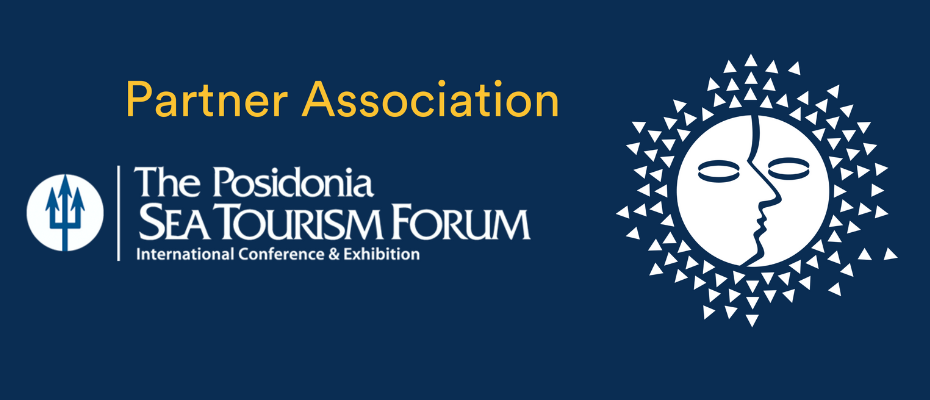 The Posidonia Sea Tourism Forum
The Return to Growth: Challenges ahead for Cruise Lines and Destinations
The 7th Posidonia Sea Tourism  Forum will take place from 25th to 26th April 2023, at the Makedonia Palace, Thessaloniki, Greece. This conference & exhibition attracts leaders of the cruise industry from all over the world to discuss the latest developments in the cruise industry, challenges and opportunities in the Eastern Med.
The programme is online, along with information about the speakers. 
The MedCruise speaker representatives:
Figen Ayan, President, MedCruise
Theodora Riga, Chief Commercial Officer & Strategic Communications Director, ThPA SA
Aziz Gungor, East Med Ports Regional Director, Global Ports Holding PLC & General Manager, Kusadasi Cruise Port
Minas Papadakis, Chief Executive Officer, Heraklion Port Authority
Yu Zenggang, Chairman, Piraeus Port Authority SA
MedCruise is a Partner Association, and its members enjoy a 10% discount on the delegates' fees.