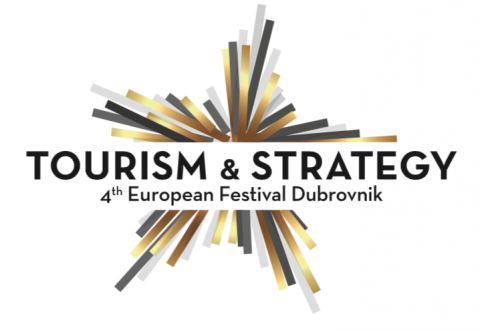 Tourism & Strategy. 4th European Festival Dubrovnik. Dubrovnik. 7 – 10 November 2018
Dubrovnik will host the 4th edition of the Tourism & Strategy Festival from November 7-10, 2018, where the main theme is cruise tourism. This project is being co-organized by the City of Dubrovnik and the French sister city Rueil-Malmaison.
The keynote address will be opened by Peter Greenberg, CBS Travel Editor and Emmy Award-winning investigative reporter, who will be followed by interventions from other prominent speakers from government and international cruise tourism associations, including the President of MedCruise.
The goal of the conference is to reach conclusions through an exchange of ideas, experiences, best practices and panel discussions, which will be integrated into the development of destination strategies. Alongside Dubrovnik, cities like Venice, Barcelona, ​​Bruges, Corfu, and Kotor, as well as cities with river cruise tourism, such as Vukovar, will come together  to share their experiences.
In addition to the conference segment, the four-day event includes awards for the best marketing and promotion tools, so there will be prizes for the best examples of marketing campaigns, video materials, and printed materials for cruise ship destinations.
There will also be events organized for the general public, with a particular emphasis on youth.
Various networking during this 4th Tourism & Strategy Festival in Dubrovnik will enable the further collaboration of participants, as well as the realization of future joint projects.
For more information and registration visit this link.