Welcome to the Costa Brava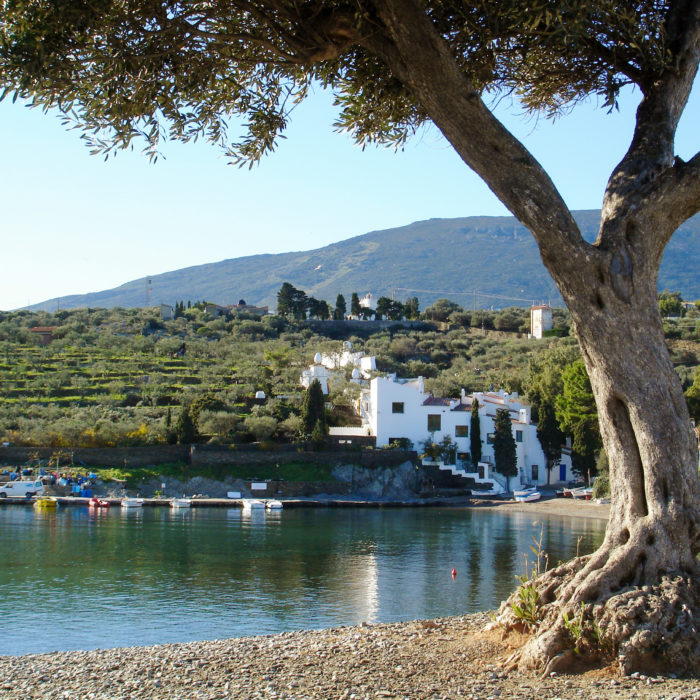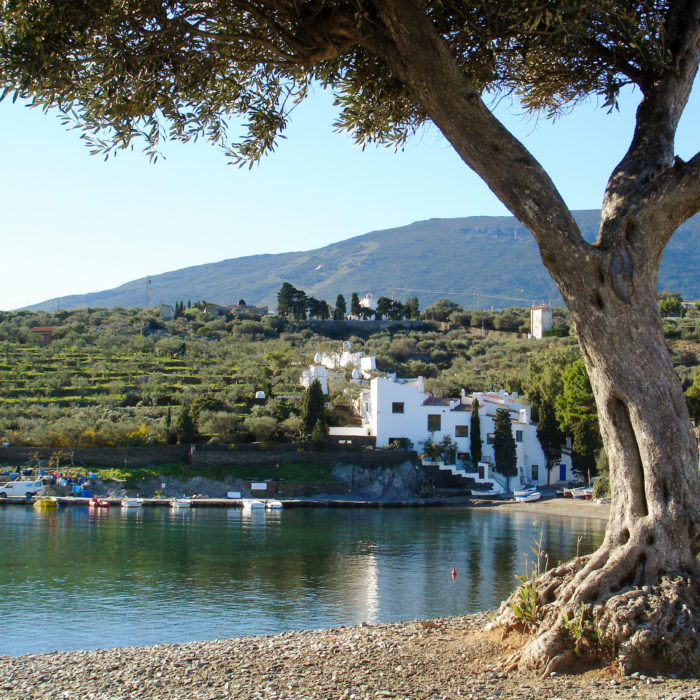 Wonderful, remarkable, fantastic, amazing, exciting… It is impossible to choose a single adjective that encompasses the appeal of the Costa Brava and Girona Pyrenees: it is a small region that generates massive emotions.
The landscape changes from snow-capped mountains that tower three thousand metres above the sea to the Mediterranean's stunning coves in a question of kilometres. In this short journey from sea to sky you can visit eight spectacular natural parks; enjoy exquisite Michelin-star rated cuisine that pairs tradition and innovation; discover the region's rich cultural heritage through its Greco-Roman ruins, medieval villages, the work of Salvador Dalí and more; enjoy an extensive range of memory-making activities that include hot air balloon rides, skiing, golf, water sports, and simply unwinding at one of the region's many spas. It is an extraordinary place that invites you to experience all its charm and character to the fullest with first-rate premium experiences and the most exclusive services.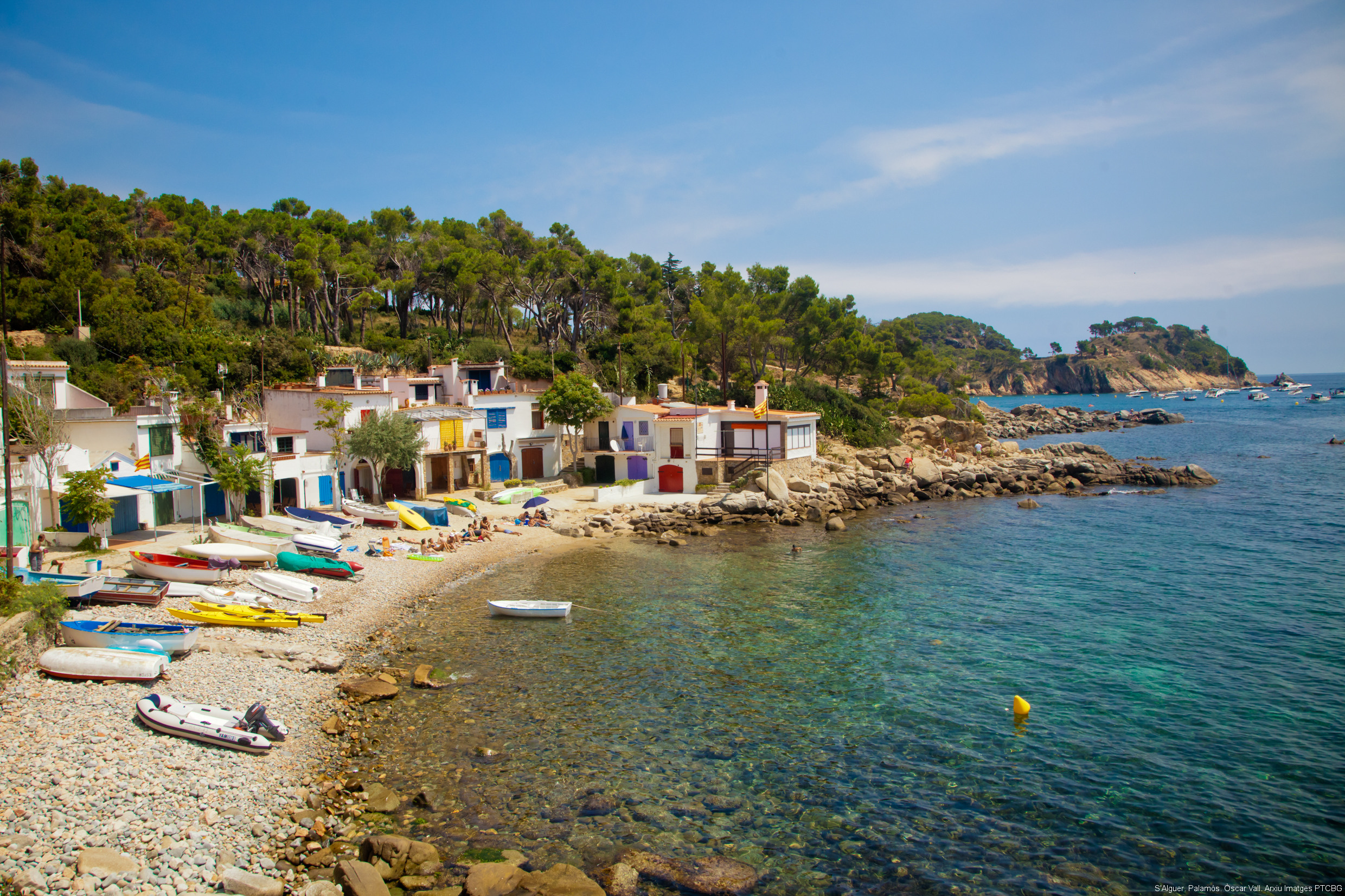 Palamós, the Sea. That is the simplest way to describe Palamós, where the sea is omnipresent and ever-present. We are not talking just about the physical, geographical sea but about the sea of the soul, the sea in all its splendour. The sea has defined the personality of the town and its inhabitants – it has written their history, it has provided meaning and a sense of vocation to their work, it has given character to their cuisine and colour and form to the landscape where they live.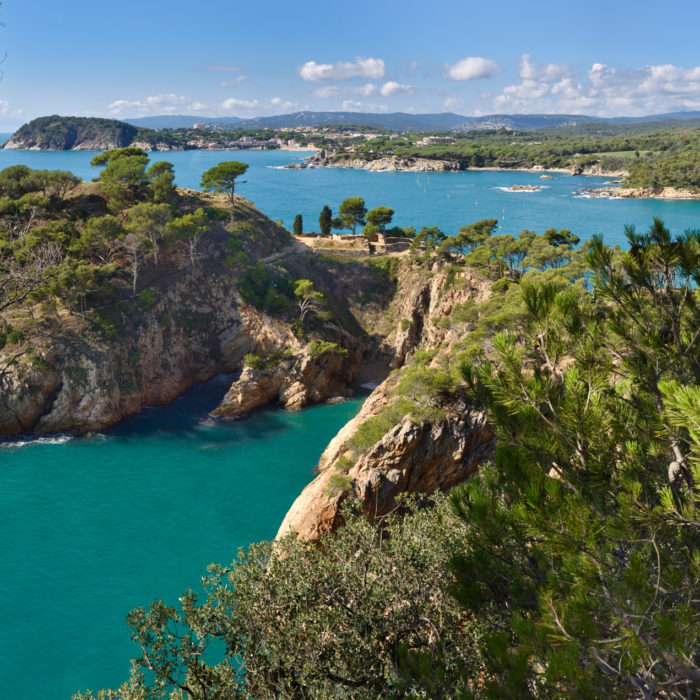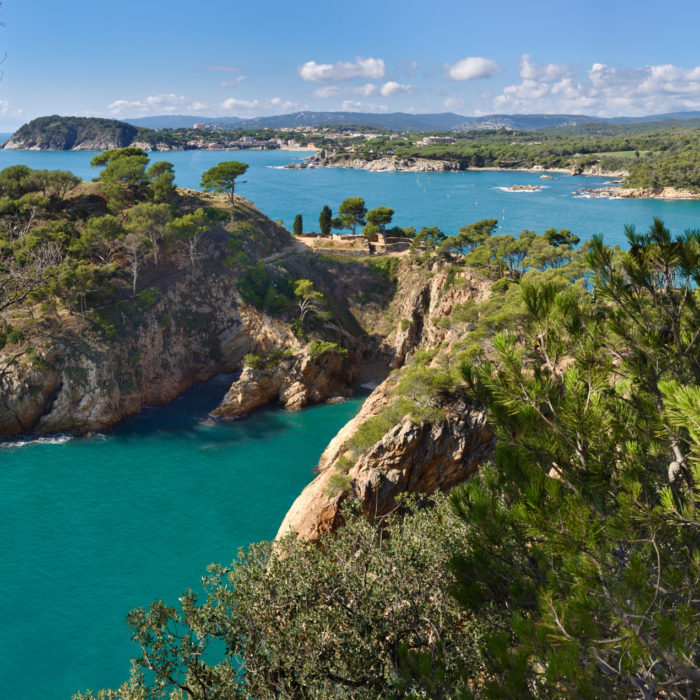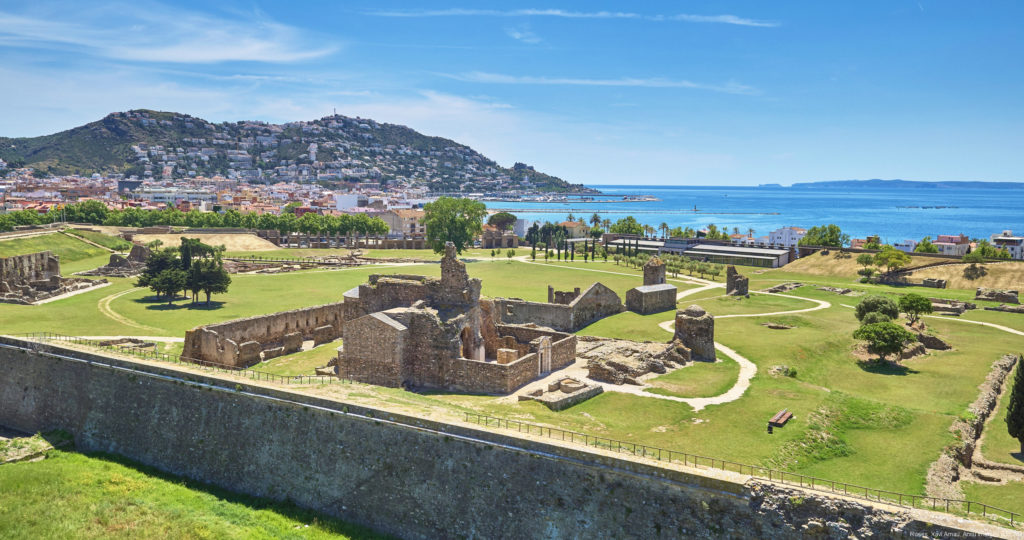 Roses is an essentially Mediterranean town with a notable tourist and seafaring tradition. It is situated in a unique natural setting, at the north of the Costa Brava. We invite you to find your way around a town full of delights and new sensations awaiting your discovery, as did the earliest settlers over 3,000 years ago; a place in which the enjoyment of nature, culture and traditions is a privilege available to all.