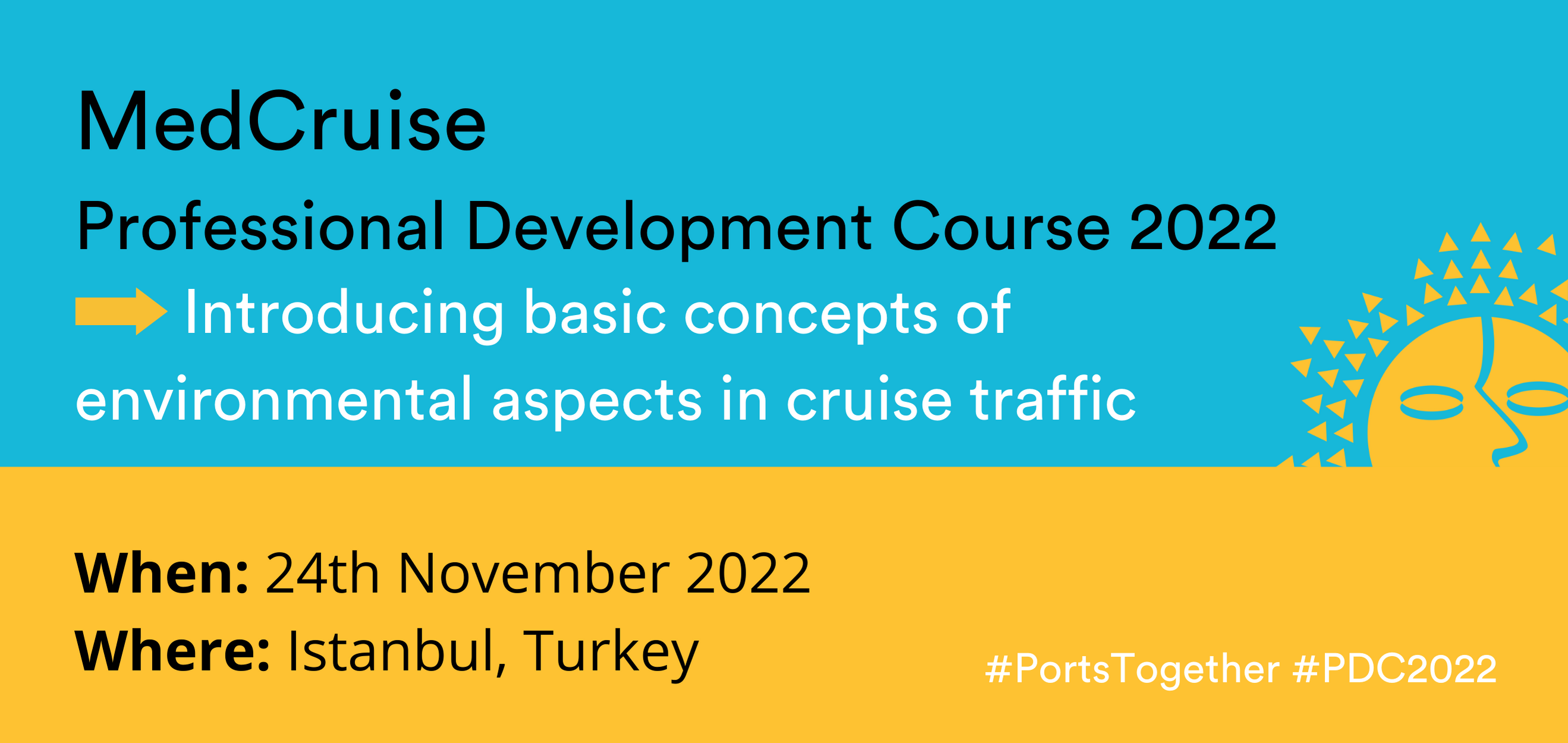 Professional Development Course 2022
Aim of the course: Getting familiar with the environmental challenges of cruise traffic considering the current and near-future regulatory developments.
This course has been designed as a one-day full session training to introduce potential sources of marine pollution from cruise ships and the measures being taken to alleviate them.
It is conceived as a three-part training cycle (ideally one per year), and this first session is aimed at people with little or basic knowledge of marine environmental pollution of cruise traffic.
Starting with basic concepts and definitions, including blue economy and circular economy, the training will go through the main sources of pollution, such as oil pollution, sewage, garbage and atmospheric pollution.
However, the core of this training will be atmospheric pollution: NOx, SOx, HCFCs, particulate matter and GHG.
Duration: November 24, 9:00-17:30
Where: Istanbul, Turkey
Turkey does not request the health form anymore
Target audience: All MedCruise port and associate members who do not have deep and specific knowledge about environmental issues in cruises traffic 
Costs: The course is free of charge-Flights and hotel at participants' expense – Transfer from/to airport are not organised by MedCruise, Taxis from/to airport cost around 25-30€
Registration: The maximum number of participants is 60. A first in-first served rule will apply as long as the two participants per regular member and one per associate member. More than two per regular and one per associate participant(s) could be confirmed after the registration deadline which is on Friday 4 November 2022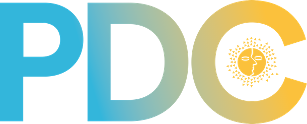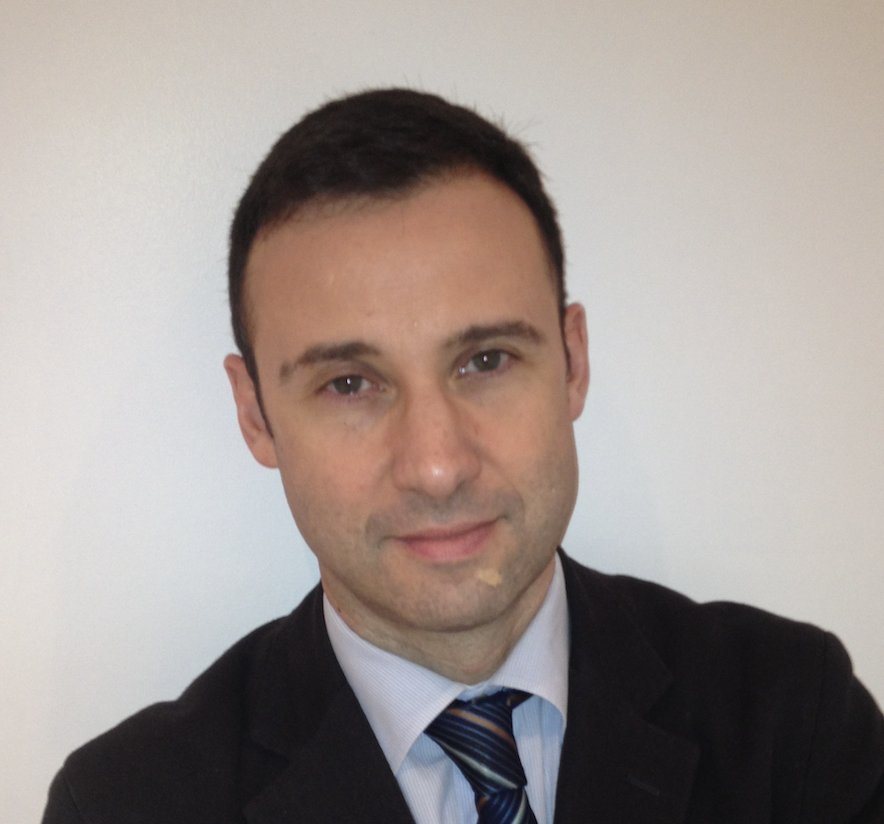 Main trainer: Mr Miguel Nunez-Sanchez
Miguel Nunez-Sanchez is a PhD in Naval and Ocean Engineering and an M.A. in Maritime Law and Shipping. He is currently Head of Unit Regulatory Affairs and International Cooperation at the Ministry of Transport, Mobility and Urban Agenda in Spain. He has worked for ABS and BV and has held different roles in the Spanish Maritime Administration, such as a member of the Permanent Representation of Spain to the IMO.  He has worked in the development of EU and IMO regulations for more than 15 years and chaired groups on Committees and Subcommittees. He is one of the negotiators at the EC "Fitfor55" for the maritime domain and at IMO, where he represents Spain in multiple policy issues such as IMO GHG policy.
linkedin.com/in/miguel-j-núñez-sánchez-b1769938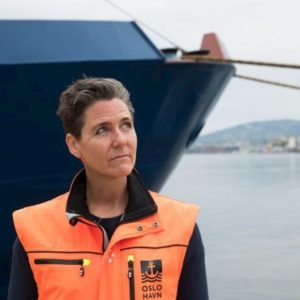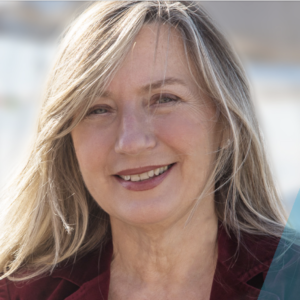 Secondary trainer: Heidi Neilson, Head of planning and environment, Port of Oslo 
Secondary trainer: Valeria Mangiarotti, MedCruise director of Technical Environmental Solutions