Agreement with intrepid urban adventures covers over 50 cities and ports around the world.
Focus on small group walking tours that are unique and authentic
Sustainable tourism development and having a positive impact in destinations a priority
Intercruises Shoreside & Port Services, an experienced global business offering ground handling and port operations services to the ocean and river cruise industry, is further diversifying its shore excursion portfolio through an agreement with Intrepid Urban Adventures, an award-winning provider of tours that drive positive impact for destination communities. The initiative grows Intercruises' product inventory in line with its commitment to implement sustainable development throughout the business.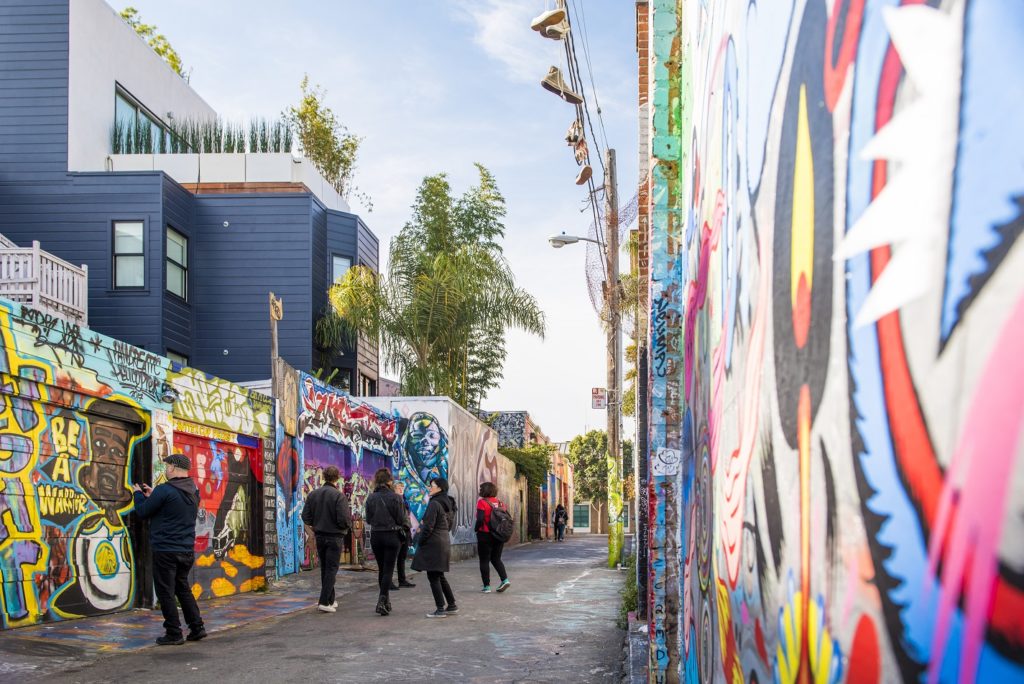 "We have been using the recent downtime to further look at cruise guests' needs and the latest travel trends, with a focus on developing products that have a positive impact in the destination. As part of this, we are delighted that we will be working with Intrepid Urban Adventures in over 50 locations around the world. We already have excellent local teams and products, but we can now offer even more authentic and unique shore excursions." said Carmen Morosan, Intercruises Global Shore Excursions Manager. "Furthermore, the majority of these excursions are small group walking tours that visit alternative, lesser known venues, all of which fits well with new safety requirements as cruises return."
Intercruises has the option to work with Intrepid Urban Adventures in more than 50 cities and ports around the world. The agreement will give Intercruises access to the extensive Intrepid Urban Adventures product portfolio of more than 1,000 experiences, with local Intercruises and Intrepid Urban Adventures teams also collaborating to develop new products specifically for the cruise industry. Furthermore, Intercruises can provide cruise industry training and work with over 1,700 Intrepid Urban Adventures guides around the world for any shore excursion operated by Intercruises.
"There is potential for the cruise industry to drive greater positive local impact for port communities. By working with our friends at Intercruises, we can help bring more customers on a journey of local stories, local people and local impact," says Klaudija Janzelj, Managing Director of Intrepid Urban Adventures. "We're excited to work with Intercruises to offer our unique itineraries to travelers, connecting them with local people and cultures. As the travel industry re-emerges, we believe there will be an ever-growing demand by customers for brands to focus on responsible and authentic experiences."