BC Tours part of the Alsa Group has appointed Mark Robinson as General Manager based at its offices in Barcelona.
In his new role, he will oversee the day-to-day operations of the BC group whilst focusing on the business development opportunities. He will report to Isaac Alvarez, Director of the Alsa Group Tourism Division.
Robinson added: "I am very happy to be joining the BC Group during this exciting period of its growth and looking forward to working closely with the various teams looking at new business opportunities and delivering a first-class service to the cruise lines, their guests and crew. I'm looking forward to driving the business forward and continue to develop, build and maintain the best relationships with our cruise line partners, port authorities and suppliers in the various ports and destinations where we operate".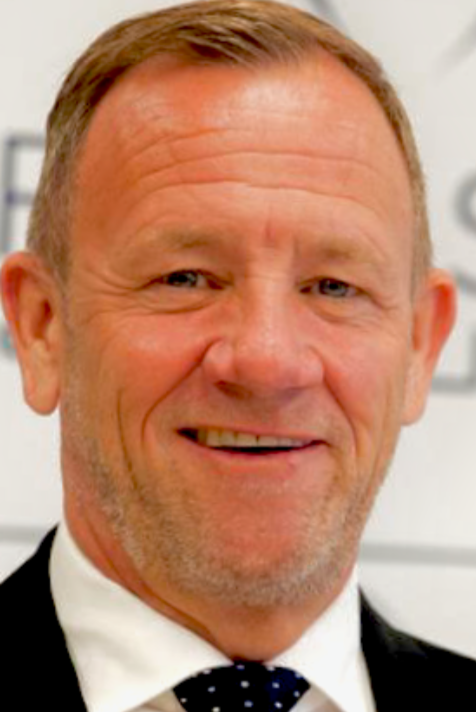 Alvarez commented: "As we continue to grow, looking at new opportunities and expanding our operations into new destinations and countries, Robinson with all his knowledge and industry experience will be a key asset to help BC group drive growth. He will develop the strategy for future growth and in ensuring we consolidate our position as a leading player in the cruise handling and port business in the various countries where we operate and I'm delighted that Mark has joined the group".
The companies BC Tours, specialized in the provision of land-based tourism services within the maritime and cruise sector. BC Agency is focused on the services to cruise ships and their guests and have offices in the ports of Palma, Barcelona and Cádiz, and presence in the main ports of the Balearic Islands, the Canary Islands, Catalonia, Andalusia, the Valencian Community, Galicia as well as offices in Portugal and the USA. Among its main activities they offer excursions, transfer, ground services, hotel reservations, as well as port agency and crew handling and logistic services. Between them, they serve more than 1,000 cruise ships calls in the various ports each year with more than 500,000 cruise passengers and crew from the most important cruise shipping companies in the world.