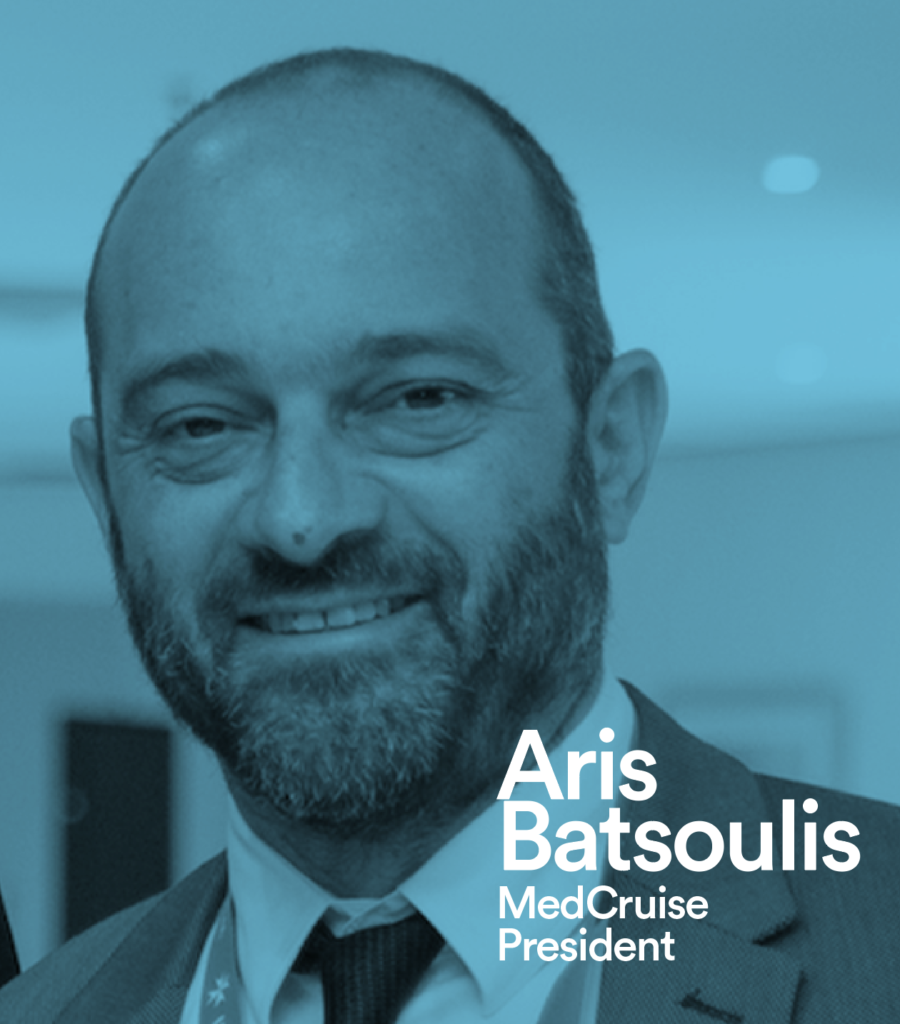 The year 2021 marks the Silver Jubilee of MedCruise. A very special moment for our Association. With the world still facing a global health crisis, this seems not to be the best time for celebrations.
Yet it remains worthy to reflect on a great journey and its achievements, as they provide the foundations for shaping the best way forward.
MedCruise is a unique association that unites and represents cruise ports hosting more than 20% of global cruise traffic. The cruise industry has undoubtedly benefited by the MedCruise presence since 1996, and its instrumental role in the realisation by many that Med and its adjoining seas is 'a region made for cruising'.
Today, MedCruise continues to grow in terms of membership. The Association represents 74 port members and 32 associate members from 20 different countries in the Med and its adjoining seas. 
The immediate priorities of our Association, which I am proud to represent as President, are defined by the unprecedented health crisis that has paused the continuous growth of cruise activities since 1990. The COVID19 outbreak continues to have a major negative impact on our members' activities.
In such circumstances, the priority for all, including me personally, is one: to provide our members all those tools that are essential to create and guarantee the conditions for safe cruise ships and passengers visits. The ambition is to develop this through a dialogue with all our partners in work, cruise lines, CLIA, as well as local authorities and destinations. 
With the Board of Directors combining the experience and the enthusiasm to promote the interest of our membership, along with our Secretariat, I am looking forward to working with all our members throughout 2021, in partnership with cruise lines, destination organisations, and other stakeholders, in order to safely resume and promote the cruise activities in each of our port and associate members and make the growth of cruise activities in the Med and its adjoining seas a sustainable one.
Honoured to lead these collective efforts, I am very confident that our Association will continue to effectively represent all cruise ports and associate members in the Med and its adjoining seas, the second biggest cruise market and the most wonderful of all.
It is important for us to reflect on the past, focus on the future and welcome 2021 with hope and optimism. Coming together, in 1996, was the beginning. Advancing together is our achievement. Continue working together will secure our success.
For more information please contact:
MedCruise Secretariat
+34 922 533 383
secretariat@medcruise.com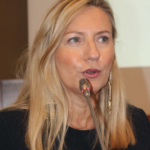 Senior Vice President,
Director of Sustainability
and Environmental Issues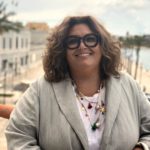 Vice President,
Director of Ports,
Cities and Destinations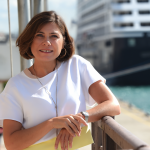 Director
of Professional
Development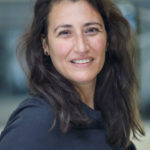 Director of
Communication,
Marketing & Promotion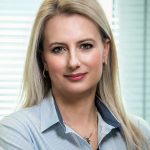 Director of European Union Affairs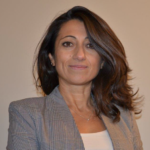 Director of Projects & Studies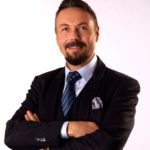 Director of Cooperation with other Associations
Kusadasi/Bodrum/Antalya, Turkey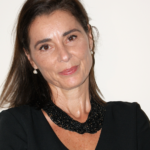 Director of Finances and Membership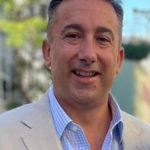 Director of Partnerships and Events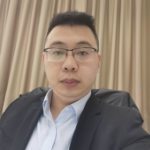 Director of New Source Markets