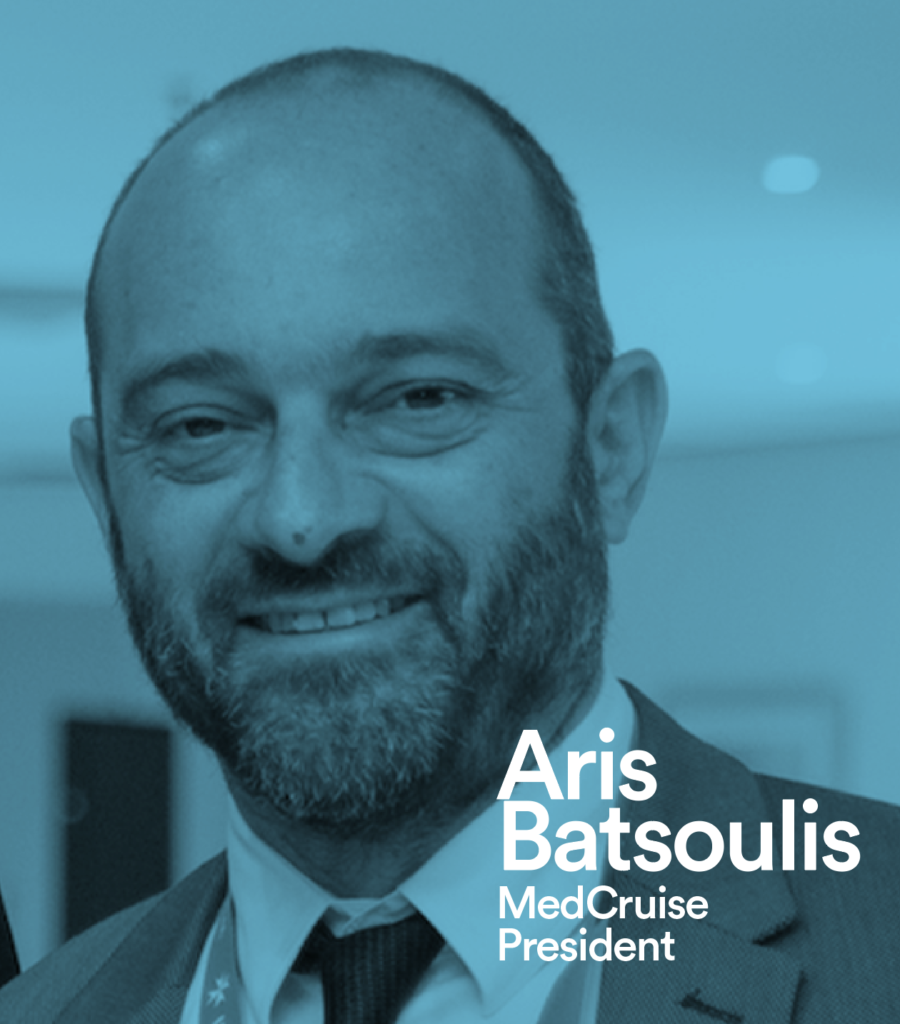 Since 1996 MedCruise is providing a valuable communication platform to our members in the cruise business to develop a sustainable cruise traffic in the Mediterranean, Black Sea, Red Sea, Adriatic and Near Atlantic.
Being part of these magnificent destinations, MedCruise members have the responsibility of promoting the whole area as the best region for cruise activities because of the appealing, professionalism and quality of facilities and services. Thus, MedCruise is present in the major cruise events worldwide with a remarkable role in the European, Asian and American conventions and exhibitions.
Cruise lines and guests are aware of the treasure MedCruise members offer, therefore the region is almost the 20% of the total cruise market share with almost 13,600 cruise calls and around 31 million cruise passengers in 2019. This means MedCruise representing more than 140 ports , 34 associate members and representing 21 countries from 3 continents will continue growing in terms of membership and market share in the near future.
This variety of different members in the MedCruise region are continuously sharing best practices and offering its expertise to the whole cruise industry. In fact, this is one of the MedCruise values, the power to share and drive to the wealth of the Association and its members.
For more information please contact:
MedCruise Secretariat
+34 922 533 383
secretariat@medcruise.com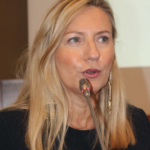 Senior Vice President,
Director of Sustainability
and Environmental Issues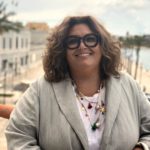 Vice President,
Director of Ports,
Cities and Destinations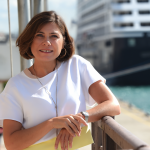 Director
of Professional
Development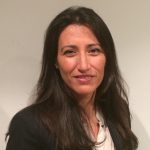 Director of
Communication,
Marketing & Promotion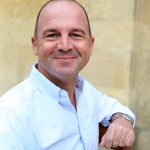 Director of Partnerships and Events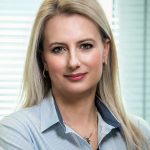 Director of European Union Affairs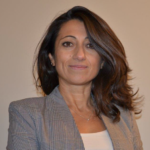 Director of Projects & Studies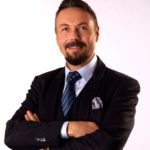 Director of Cooperation with other Associations
Kusadasi/Bodrum/Antalya, Turkey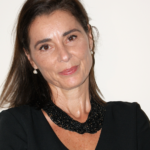 Director of Finances and Membership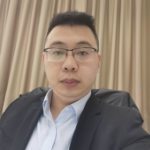 Director of New Source Markets