The Marseille-based boutique cruise line Ponant restarted its operations in Provence last July, offering 7-night cruises during the summer season departing from Marseille.
The passengers embarked on the luxury ship L'Austral and sailed along the coastline of Provence, giving the guests the opportunity to explore a diversity of landscapes. The route included calls in Camargue, in the creeks of Cassis and La Ciotat and in Saint-Tropez area, as well as a loop to beautiful Northern Corsica.
The itinerary was part of the resuming strategy of Ponant, which scheduled brand-new coastal itineraries departing from various ports of France this summer. This returning to sea resulted in the first cruise calls after lockdown in the country and gave a very positive signal for the whole cruise industry in France.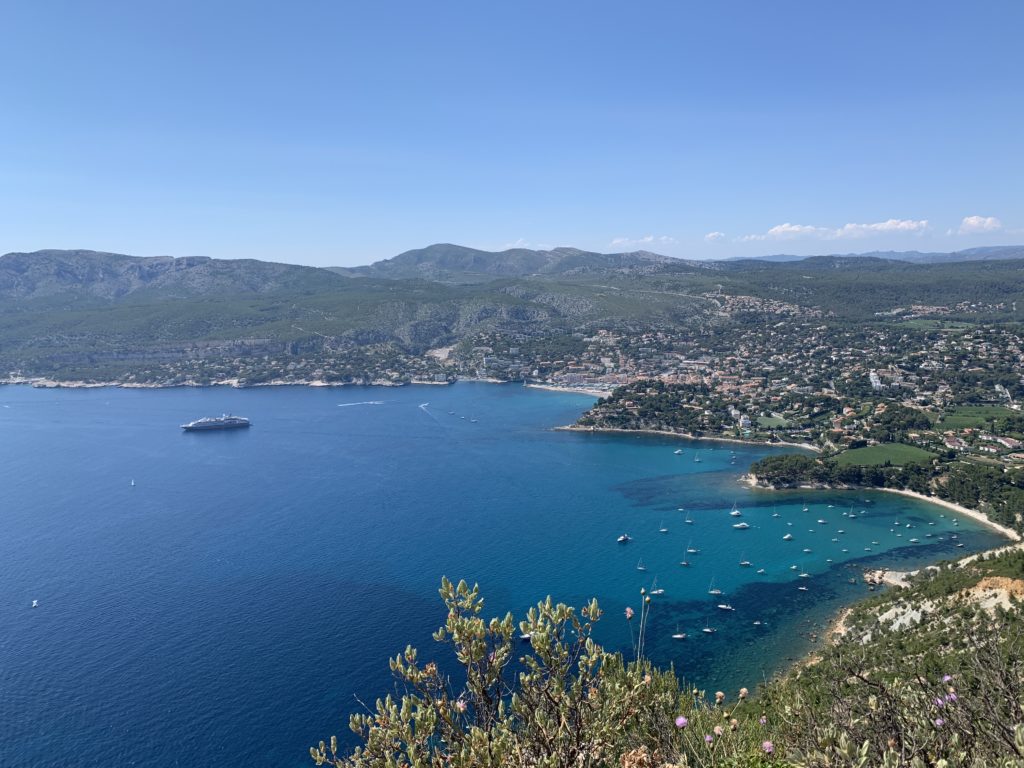 #MedCruise member the Marseille Provence Cruise Club is among the finalists ? of the Seatrade Cruise for the "Sustainability Awards – Sponsored by Cruise Baltic" category with its "Blue Maritime Summit Marseille Provence -Cruise Initiatives" and the signature of the "Blue Charter" by cruise companies and authorities! ?? This category rewards entities for their environmental cutting-edge and remarkable initiatives.
More information on Seatrade Cruise Awards: https://www.seatrade-cruise.com/news/finalists-2020-seatrade-cruise-awards-announced
#PortsTogether #STCAwards